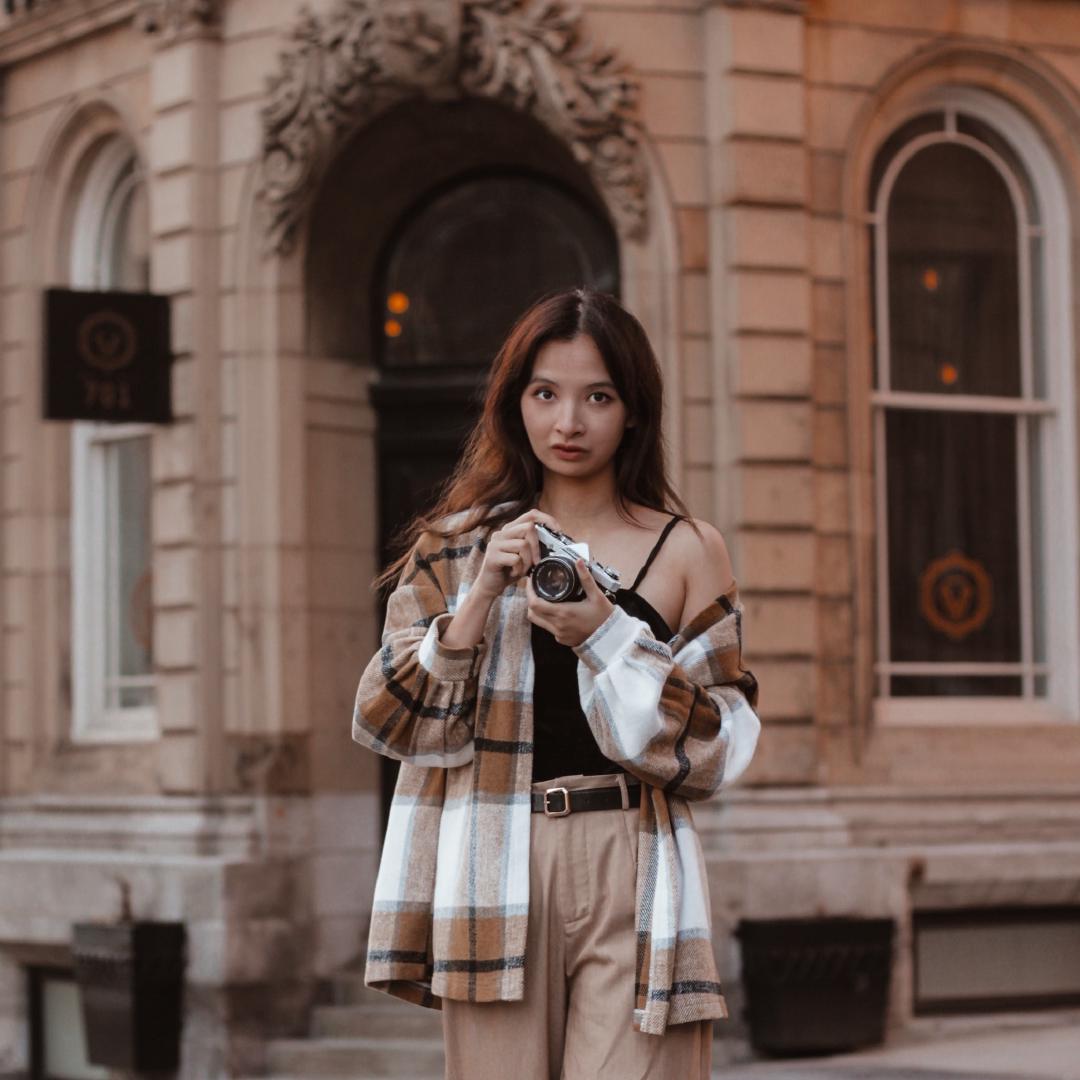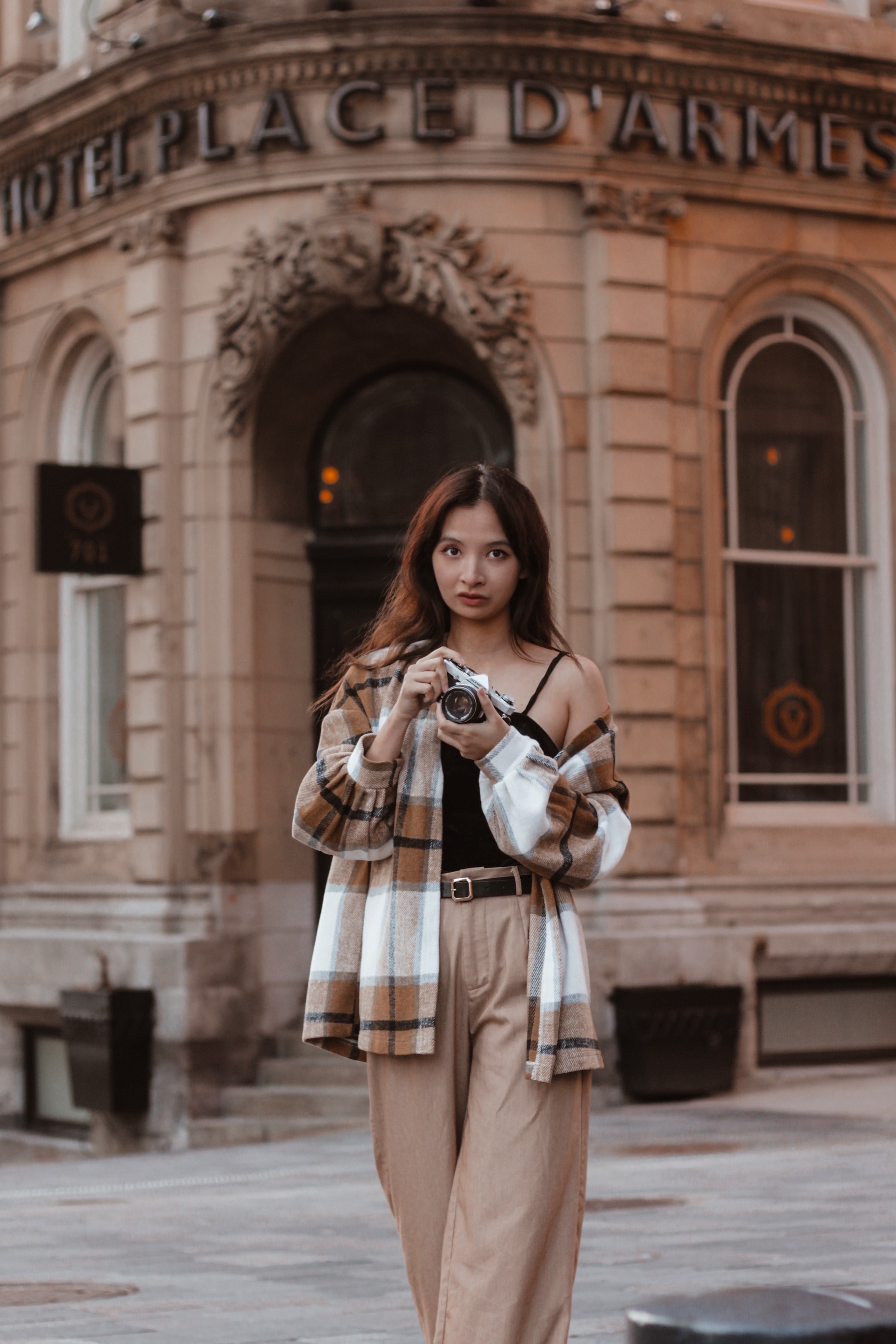 04/18/2021
In-Room Dinner with Hôtel Place D'Armes
On Saturday I had the chance to try out the new In-Room Dinner Experienceoffered by Hôtel Place d'Armes with Brasserie 701 and Kyo Bar menus in collaboration with Experience Old-Montreal.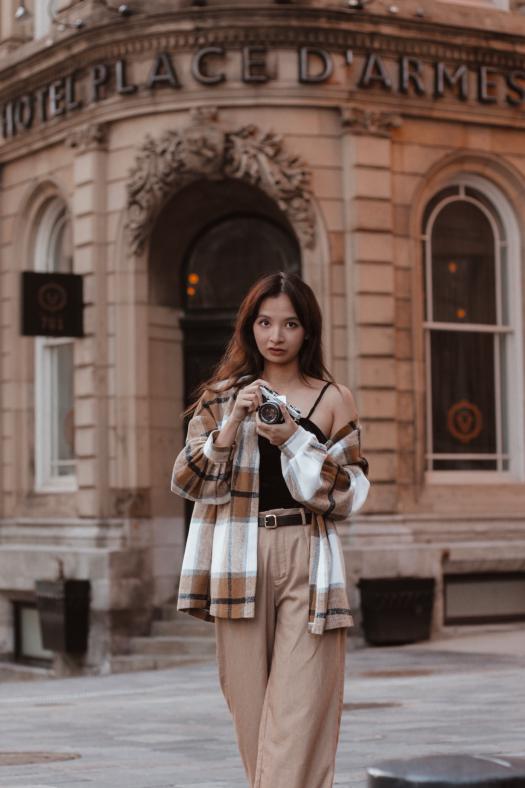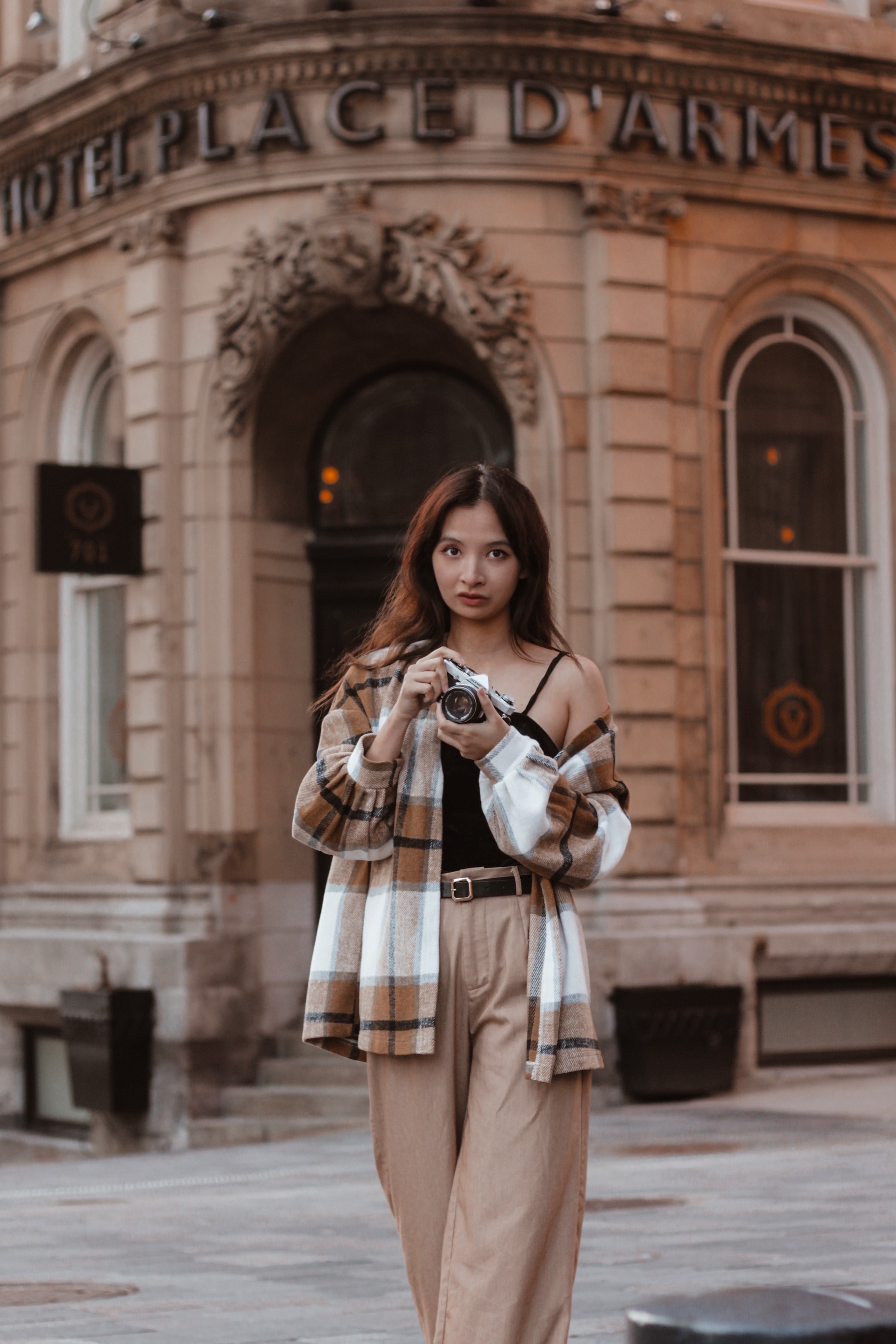 Due to lockdowns, dine-ins are not allowed at the moment in restaurants. And that's where the new experience at Hôtel Place D'armes comes in, you get a room to yourself to make you feel as if you are living your own restaurant experience with a view to the Old-Port. COVID measures were respected, all the staff always wore masks and there were no one else in the room.
This service is available Friday and Saturday in Hôtel Place D'armes, William Gray Hotel and Hotel Nelligan as well but with different menus.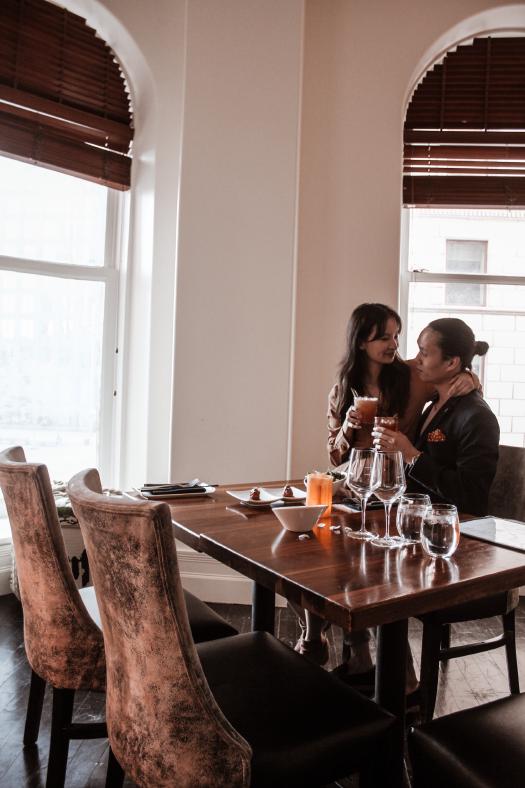 Upon entering, you spot right away the table dinner waiting for you with nice windows that sit upon a dreamy Old-Port view. Menu-wise, they really hit the spot with a Japanese fusion menu from Kyo Bar and Brasserie 701. We got our first two cocktails with some amuse-bouche.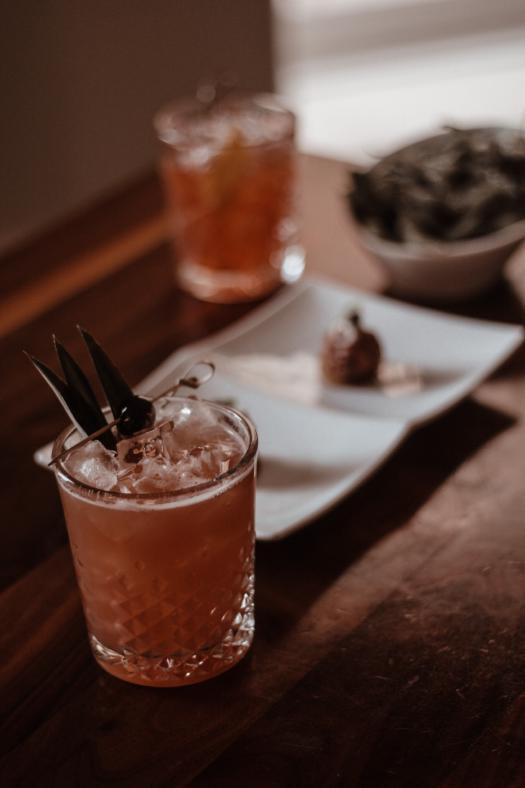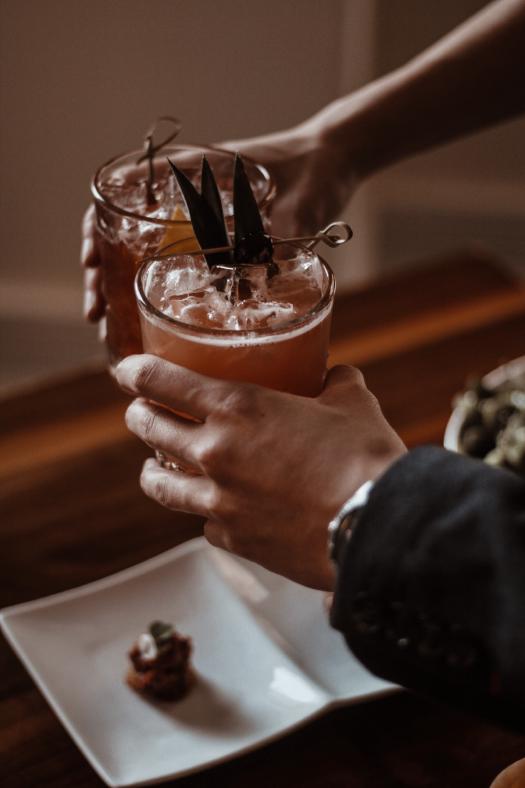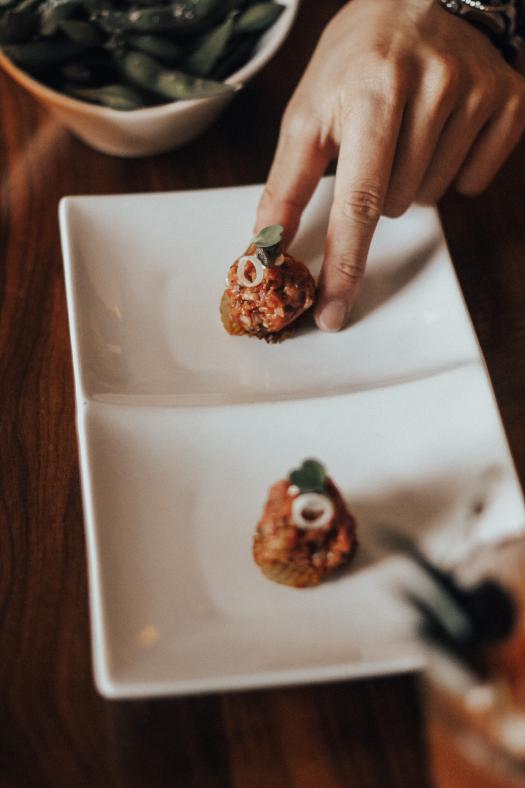 For appetizers, we chose Ebi Mayo Shrimp and Tataki Tasting. Both were flavourful, the Ebi Mayo Shrimp would always be a favourite of mine for its creamy feeling and rich in textures.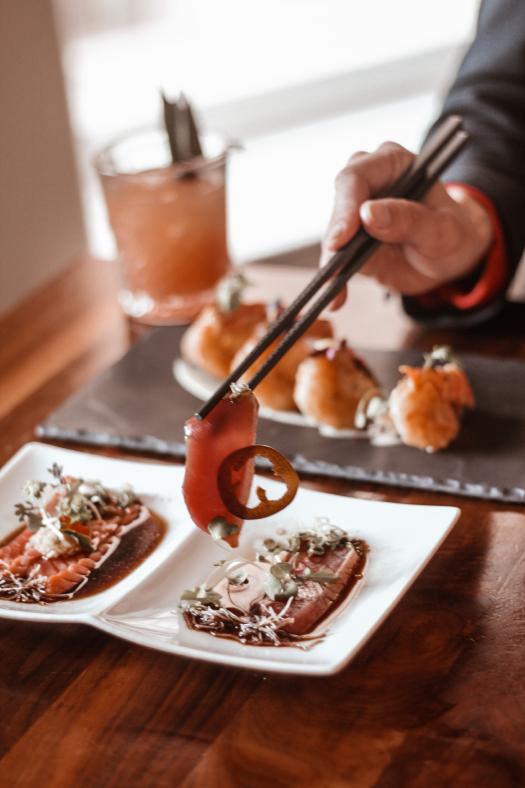 For the mains, we went with Filet Mignon and the Platter of Nigiris and Makis tasting, I definitely recommend the latter. The nigiris were selected by the chefs, one of the rolls we had was a snow crab and lobster roll with a secret sauce garnish. We chose a bottle of Sake to go along with this dish.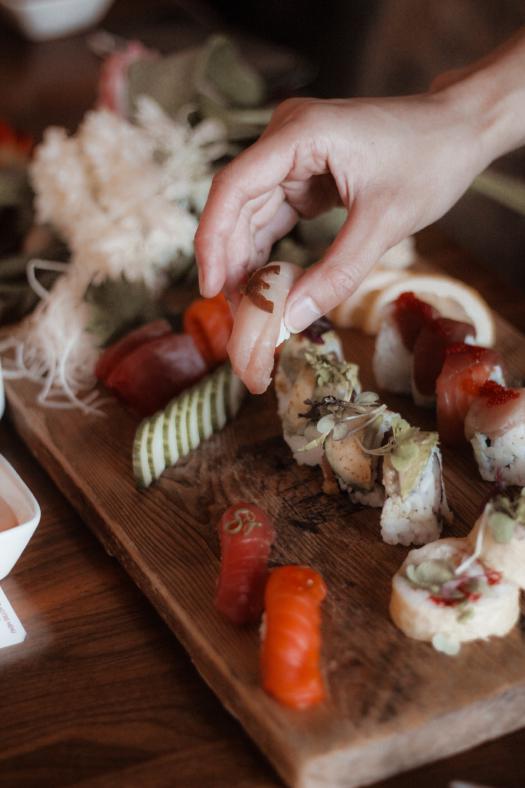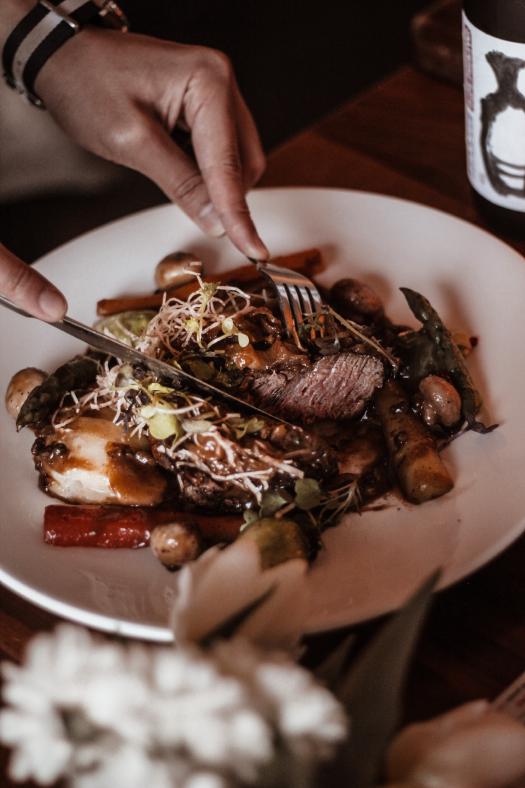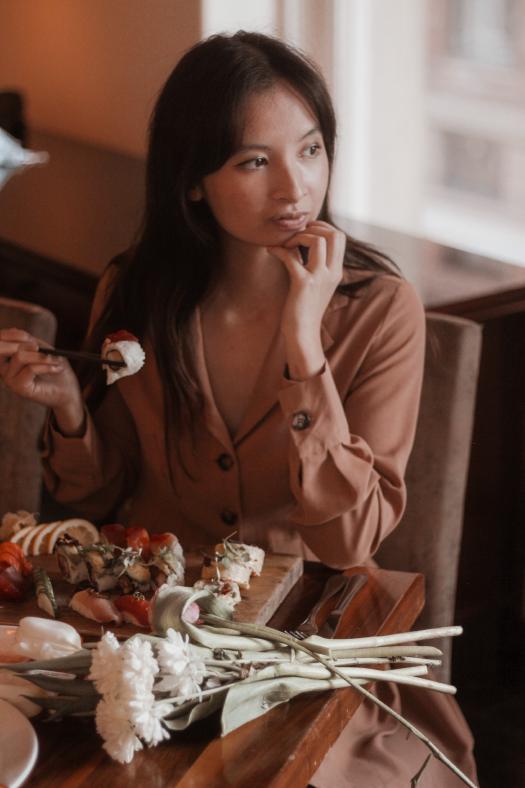 For desserts, Yuzu donuts, sesame condensed milk and Cheesecake 701. For a sweetooth like me, the donuts were right at my level whether my boyfriend preferred the cheesecake with its lime and meringue touch to it.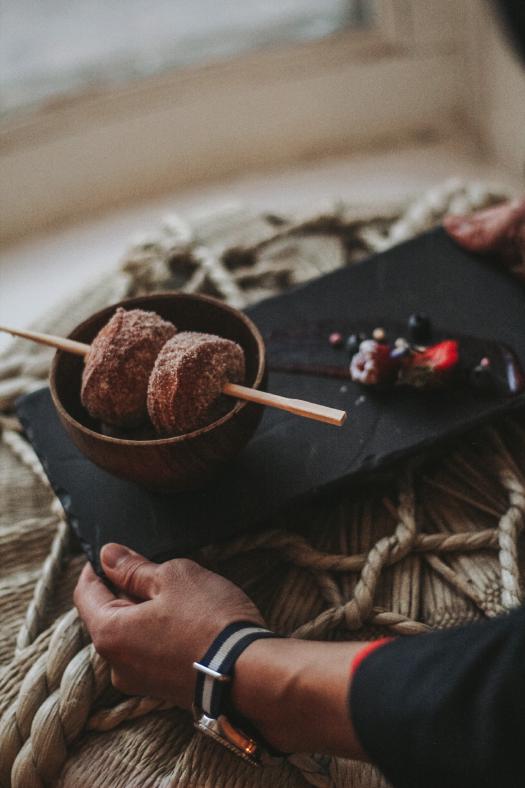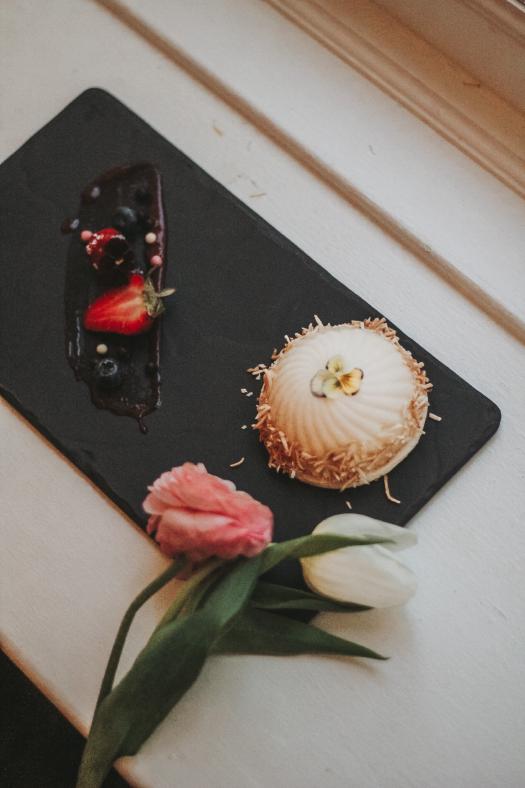 Living in the neighborhood I always try to discover new places and hidden gems. Therefore, to accompany this In-Room Dinner experience, and here are my recommendations on what to do in the Old-Port of Montreal: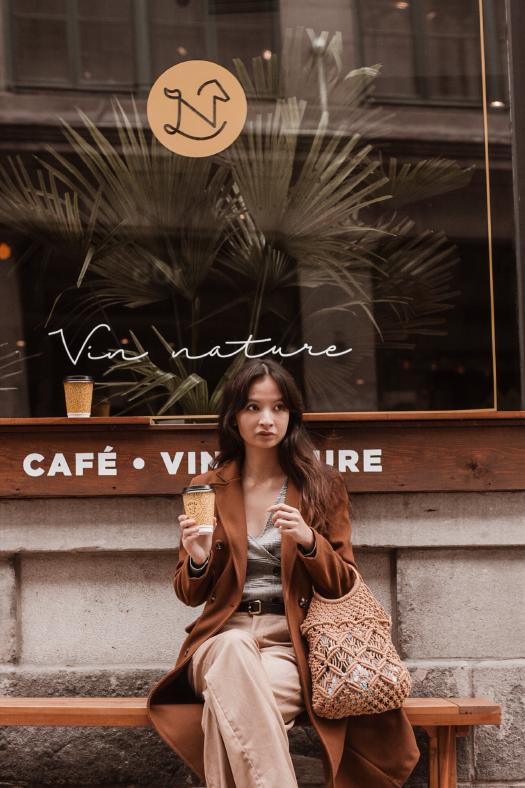 A big thank you to Experience Old-Montreal for this invitation!