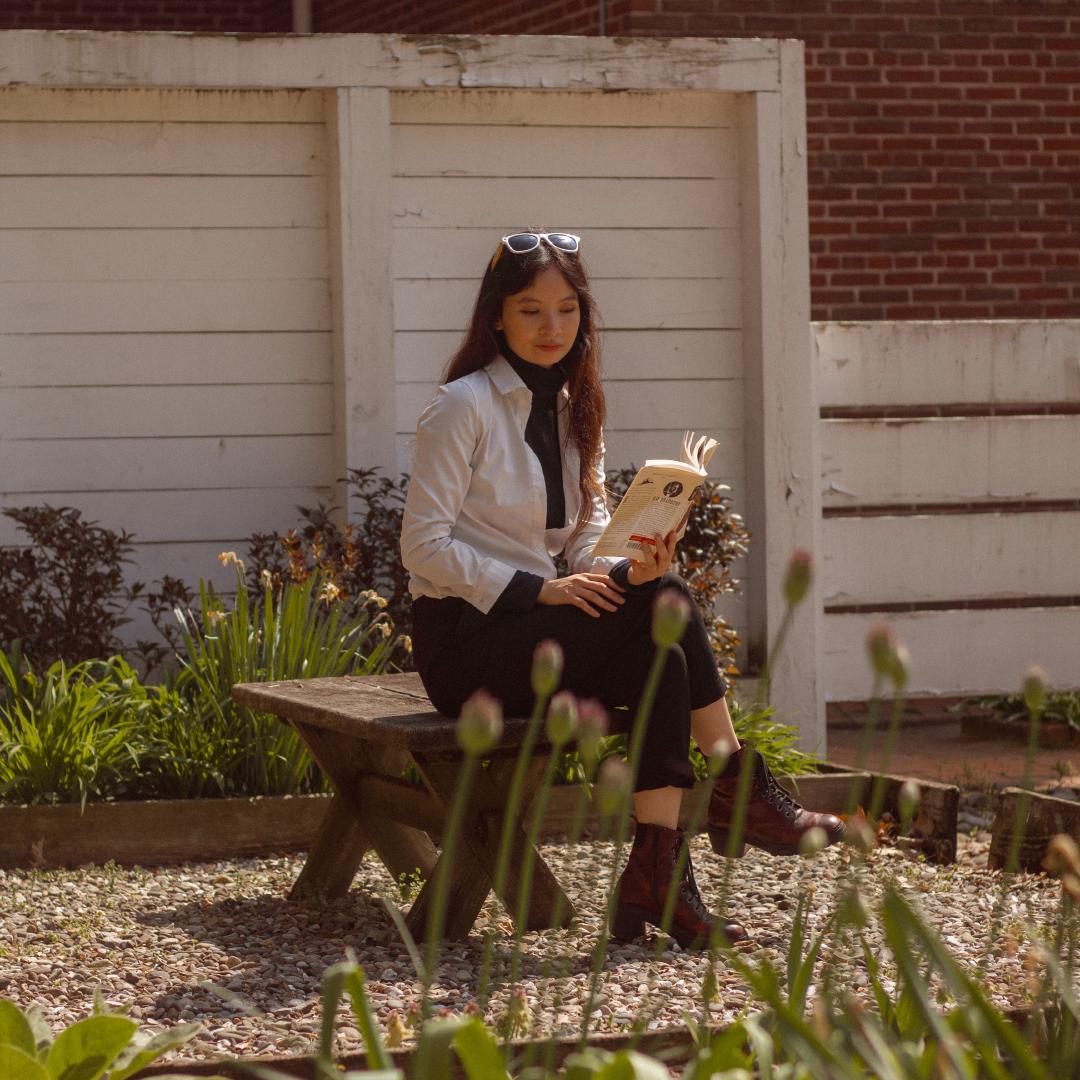 05/26/2022
WHAT TO DO IN PHILADELPHIA
I had the opportunity to do a short trip in Philadelphia fora neurosurgery conference and during the span of 3 days I tried as much to visit the city. Here are some of my recommendations. I selected one spot per type!
Where to eat
The food scene in Philadelphia is much better than I expected and for the same quality, it's way cheaper than NYC!
Double Knot
My biggest highlight is definitely Double Knot, a magnificent bar when you come in but the real treasure is in. the speakeasy kitchen downstairs serving Japanese Fusion menu. My favourite item on the menu is the Edamame Dumpling (sake,pea shoot, truffle) served in a broth. I had to order 2! That's how much I loved it.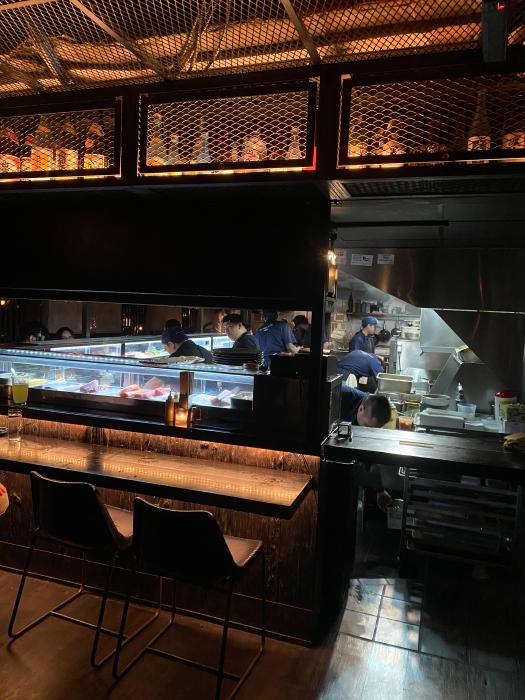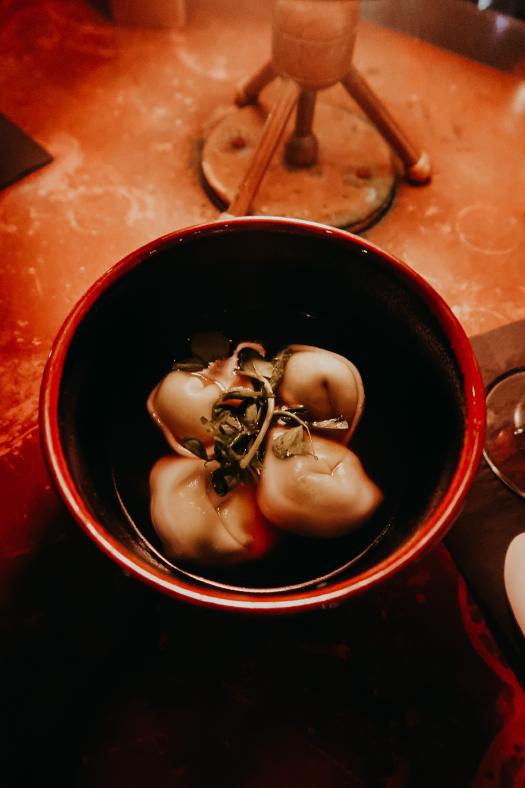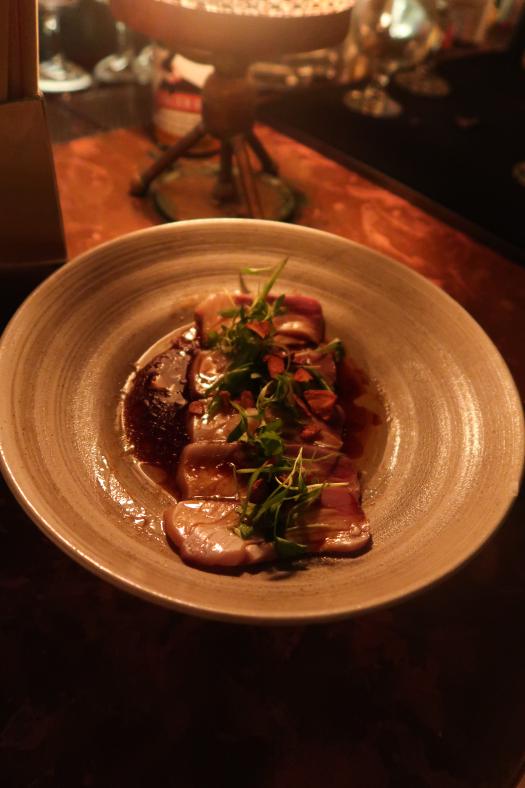 Where to chill in a coffee shop
Menagerie Coffee is probably the cutest coffee shop I encountered in Philadelphia. Located in the beautiful neighborhood Old City, Menagerie Coffee offers a nice little touch of color and a retro vibe at the same time.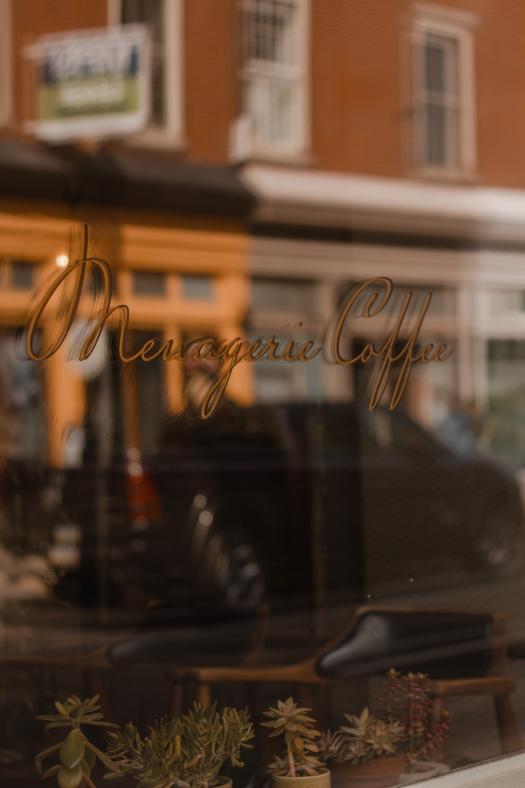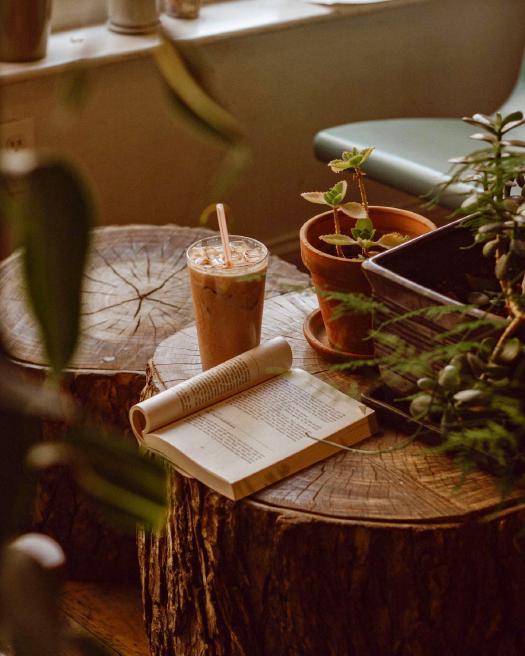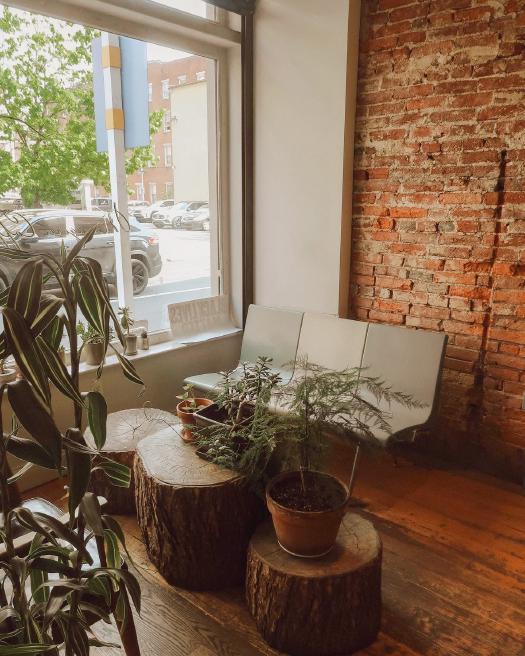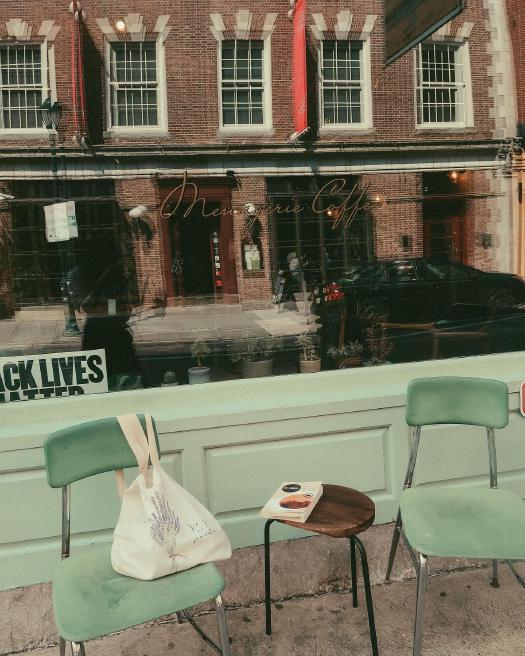 What to visit
The Independence Hall
An important historical structure where the Declaration of Independence was signed. You can pay for a guided tour inside too.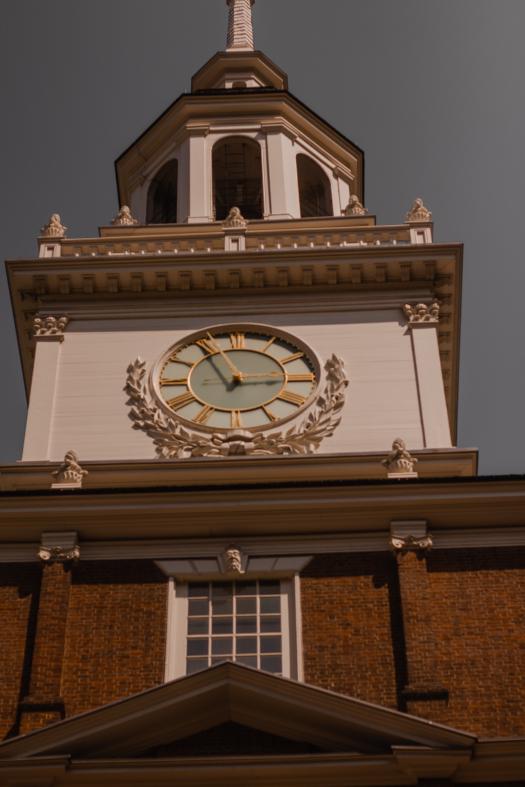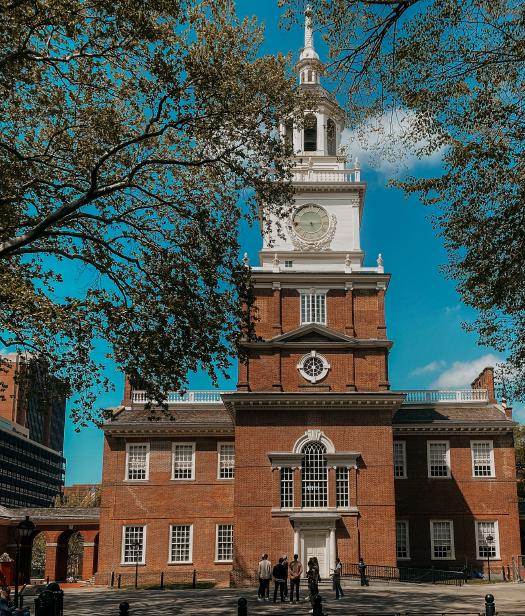 The Mütter Museum at The College of Physicians of Philadelphia
A bit of an unusual museum but so impressive! If you want to peek your curiosity at the humain anatomy, this museum gathers more than 20k objects including Einstein's brain slides!
Eastern State Penitentiary
Al Capone's cell and first penitentiary of its kind in the US. It's a refreshing experience in a sociology and psychology perspective. It was revolutionary at the time because it's the first system to encouraged separate confinement as a form of rehabilitation.
In this post:
Where to eat
Where to chill in a coffee shop
What to visit