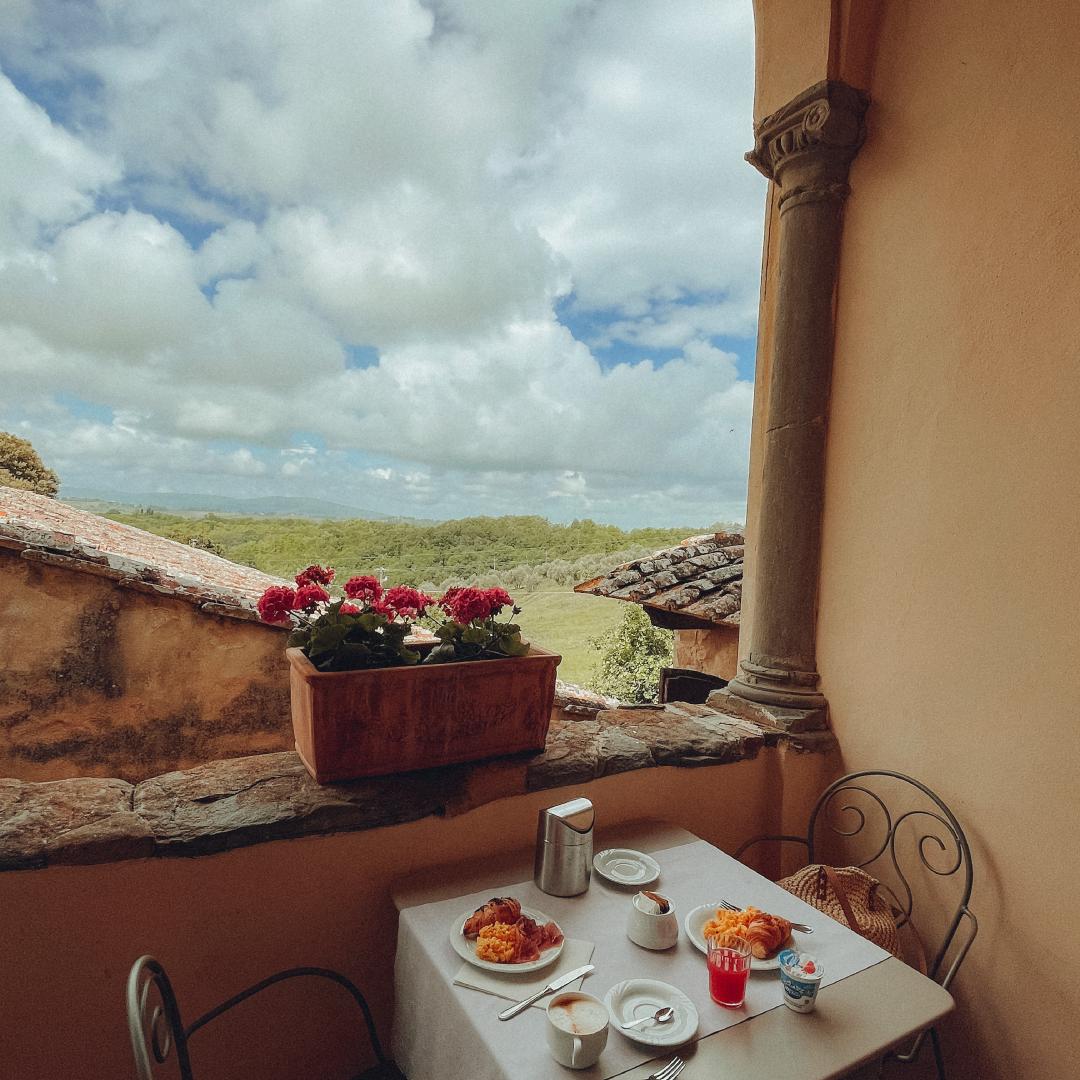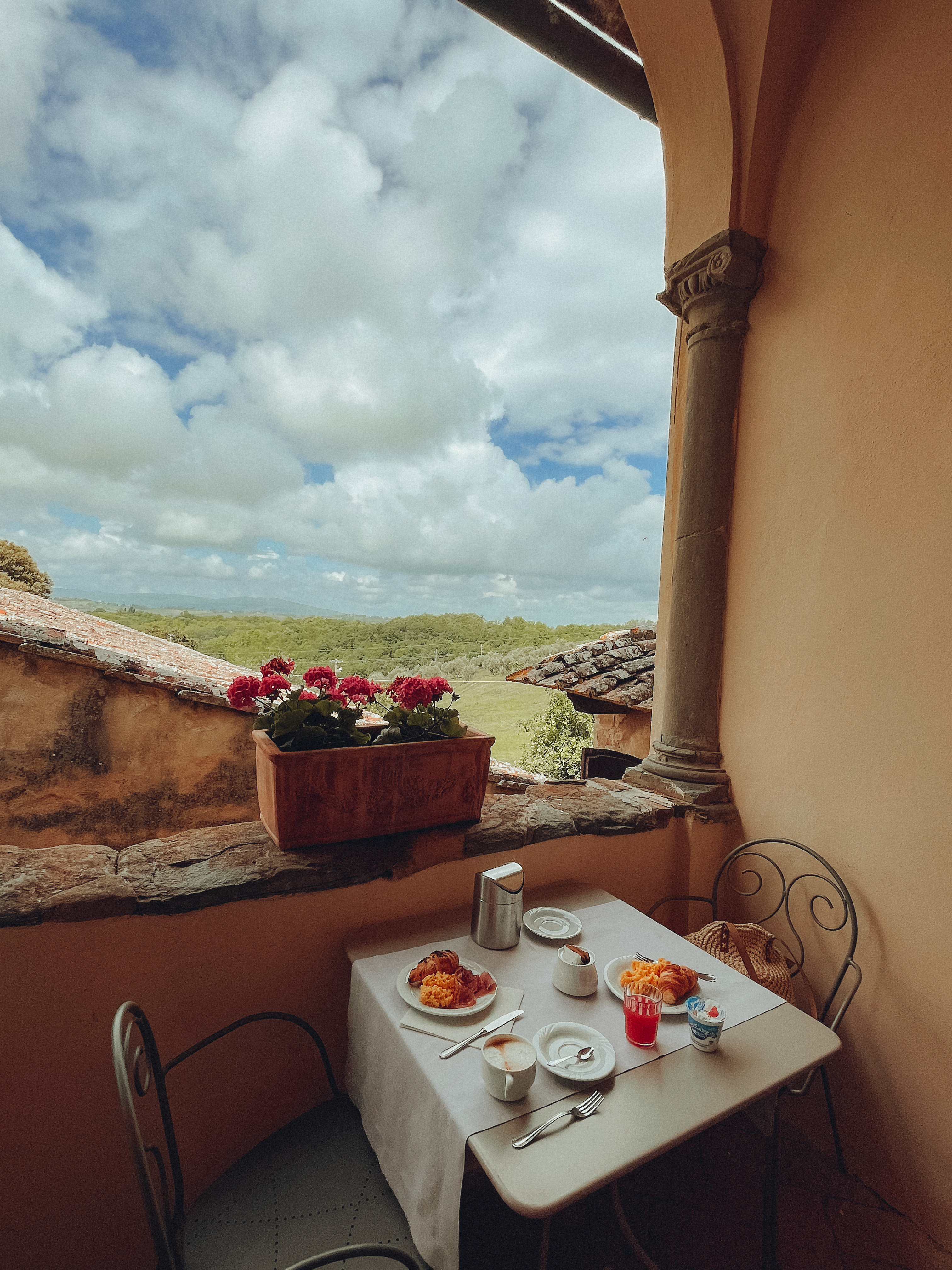 09/05/2023
What To Do In Tuscany
In the heart of Italy's splendiferous embrace, there exists a realm that encapsulates the essence of this nation's rich heritage, breathtaking vistas, and world-renowned culinary tradition. Among the many treasures, Florence emerges as a beacon of art, antiquity, and architectural grandeur. In the following pages, I shall take you on a week-long sojourn through Florence and the bucolic Tuscan countryside, inviting you to immerse yourself in the beauty and traditions of this remarkable realm.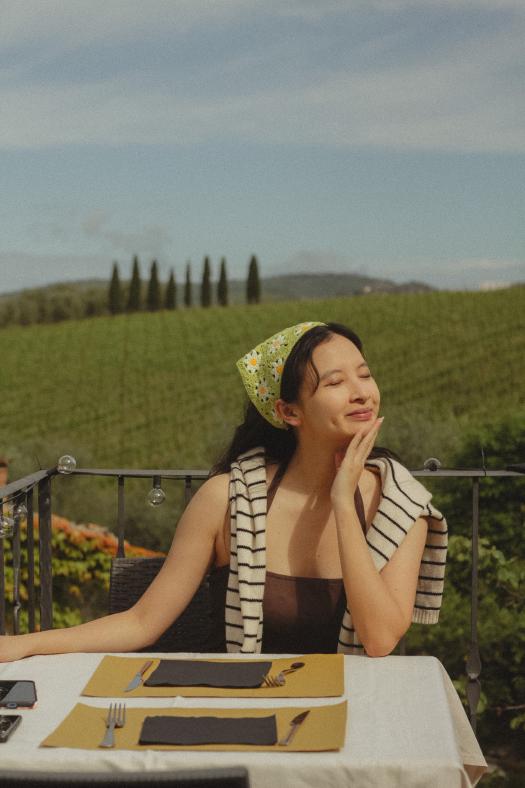 The Troves of Artistry
Florence, renowned throughout the annals of time for its artistic opulence, bequeaths unto us our second day's destiny. Embark upon your artistic odyssey with a visit to iconic Florence Cathedral, the Florence Baptistery, and the splendid Giotto's Campanile. Post this encounter, we didn't have the chance to but I would recommend you to go to a sojourn to the Accademia Gallery beckons, where ichelangelo's David stands resplendent. As the sun wanes, saunter upon the Ponte Vecchio, Florence's famed bridge, festooned with jewelers' treasures.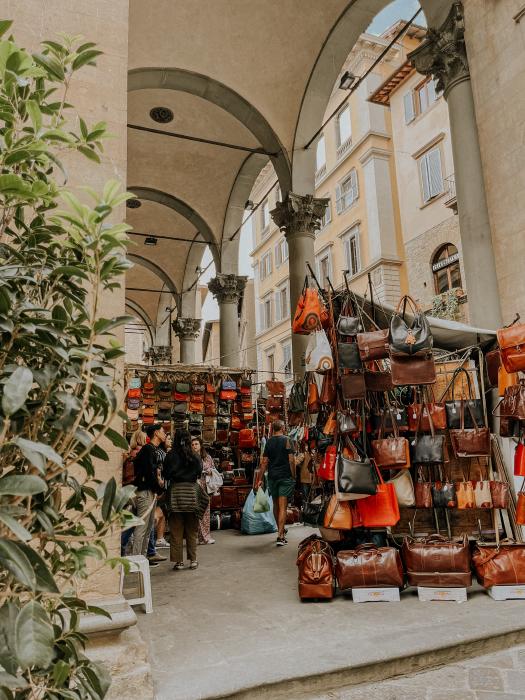 The Secrets of Florence
Our night unfurls a tapestry of hidden wonders in Florence. Delve deeper into the most speakeasy bar we have ever experienced: The Vanilla Club. The clues leading you to the bar will be found all over the place on their Google Page and their phone number. You will have to come up with a story for them to let you in.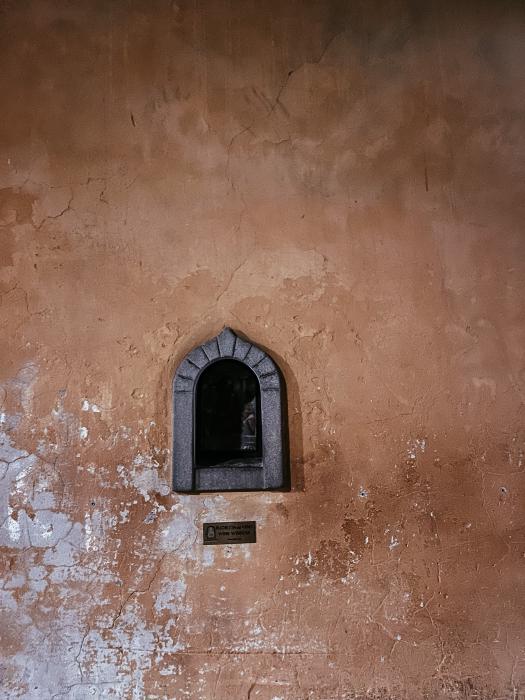 A Sojourn to Chianti Classico
Depart the urban milieu on the fourth day to embark upon a sojourn into the idyllic Tuscan countryside. We would definitely recommend renting a car to traverse the Chianti wine region. Here, serpentine roads thread their way through undulating vineyards and quaint hilltop hamlets. Pause at a vineyard, where wine tasting, accompanied by local cheeses and cured meats, shall ensue.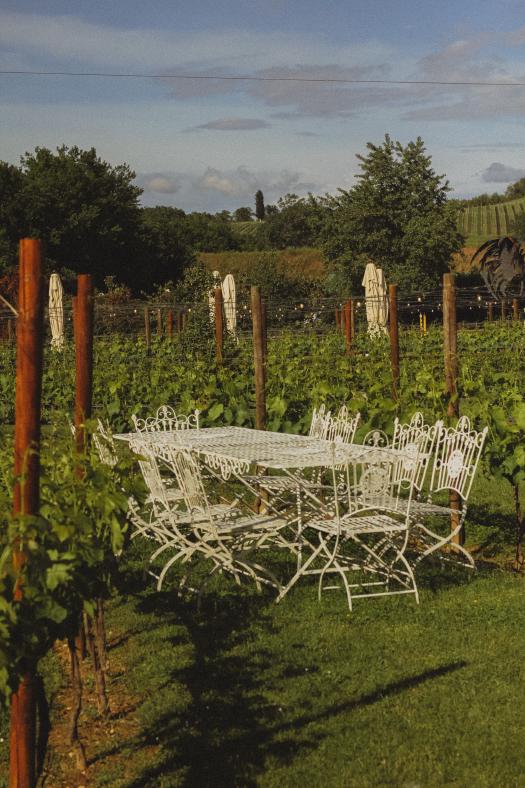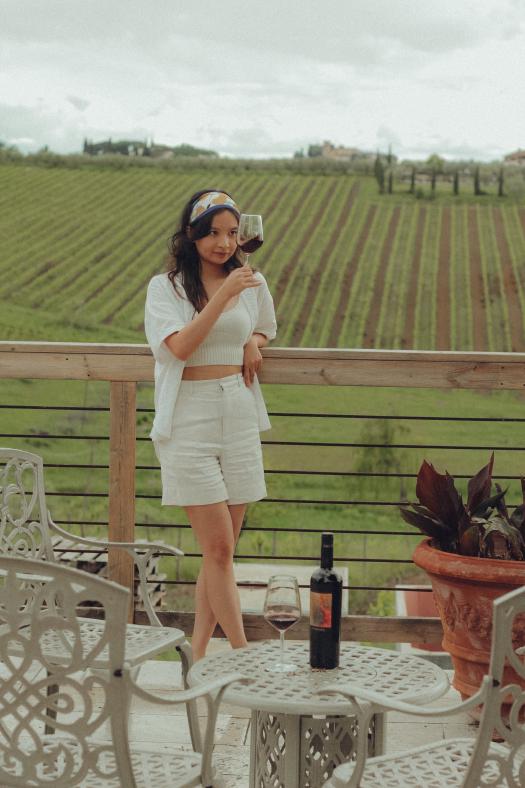 Vineyards I recommend visiting:
Tenuta Torciano
Antinori nel Chianti Classico
FALZARI - vini biodinamici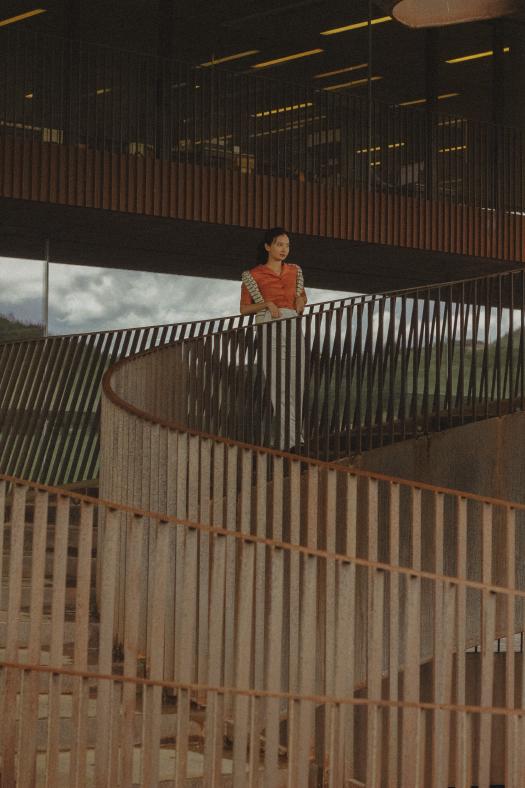 Darrio Cecchini - World Renowned Butcher
A pilgrimage to Dario Cecchini's renowned butcher shop in the charming Tuscan town of Panzano is an absolute must for culinary enthusiasts and epicureans alike. Known as the "World Renowned Butcher," Dario Cecchini is a charismatic and passionate advocate for traditional Tuscan butchery. His shop is not merely a place to purchase meat but a temple of gastronomy where visitors can witness his theatrical and heartfelt dedication to his craft. Cecchini's warm welcome and boisterous personality make every visit a memorable experience, and his perfectly aged Chianina beef, Florentine steaks, and artisanal sausages are legendary. A visit to Dario Cecchini's butcher shop is not just a meal; it's an unforgettable culinary journey that captures the essence of Tuscany's rich culinary heritage.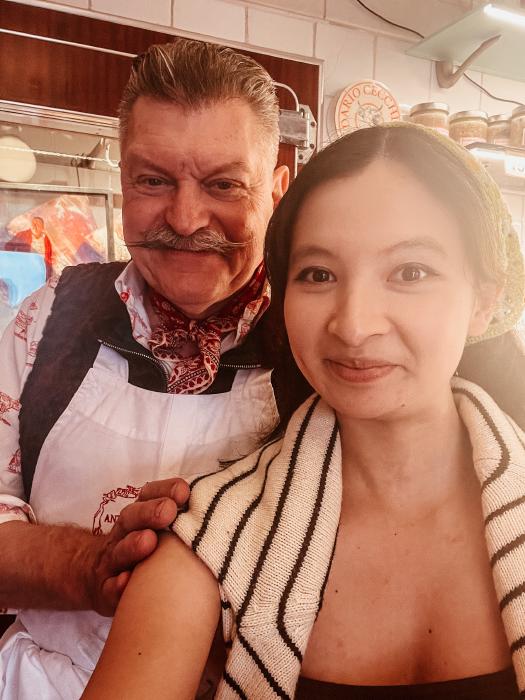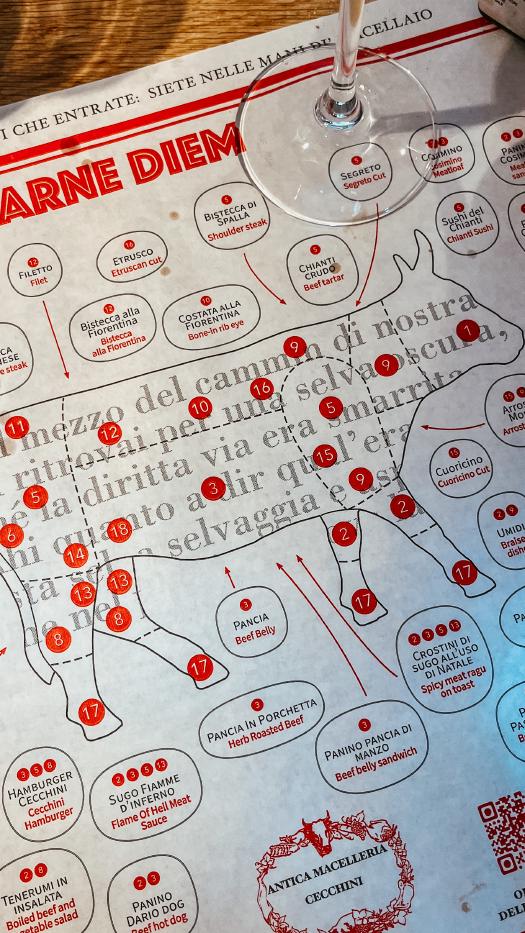 La Bottega Del 30 - ichelin Restaurant
Upon entering this establishment, one is enveloped in an ambiance of rustic elegance. The candlelit tables, adorned with simple yet tasteful decor, whispered promises of a memorable evening. Pause to say hi to the Cheffe as well, she is the most friendly and so humble. The seasonal ingredients were masterfully assembled, each dish a testament to the chef's artistry and devotion to the culinary craft.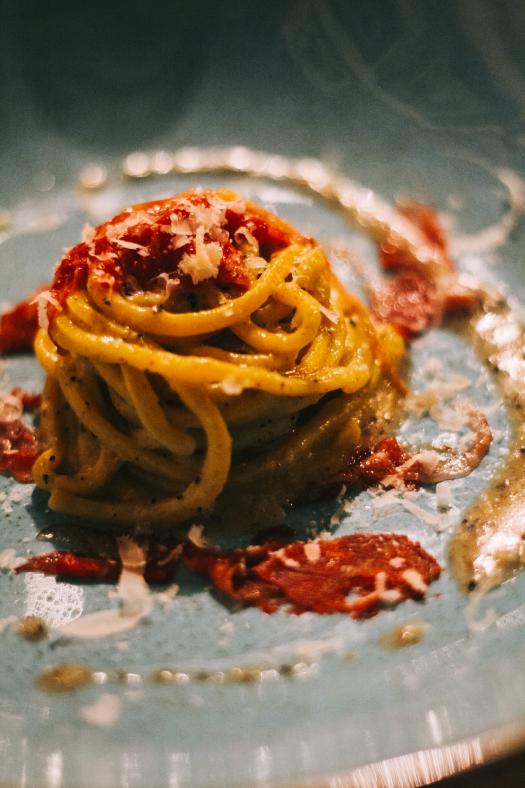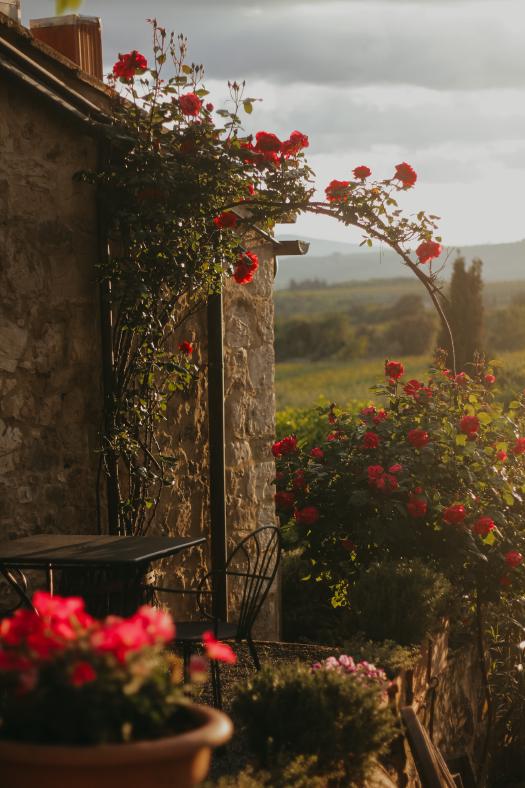 If you're in need of a little countryside atmosphere and a peaceful time like no other, I definitely recommend visiting this gem!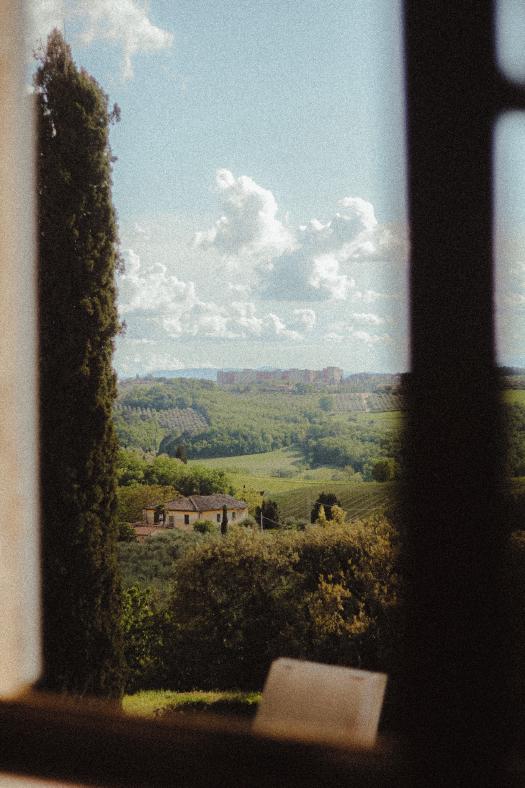 Recommendations
Hidden Gem
Speakeasy Bar – Vanilla Club
Vineyards in Tuscany
Tenuta Torciano
Antinori nel Chianti Classico
FALZARI – vini biodinamici
Restaurants
Bottega Del 30

La Ménagère

Trattoria Del 13 Gobbi

Antica acelleria CECCHINI