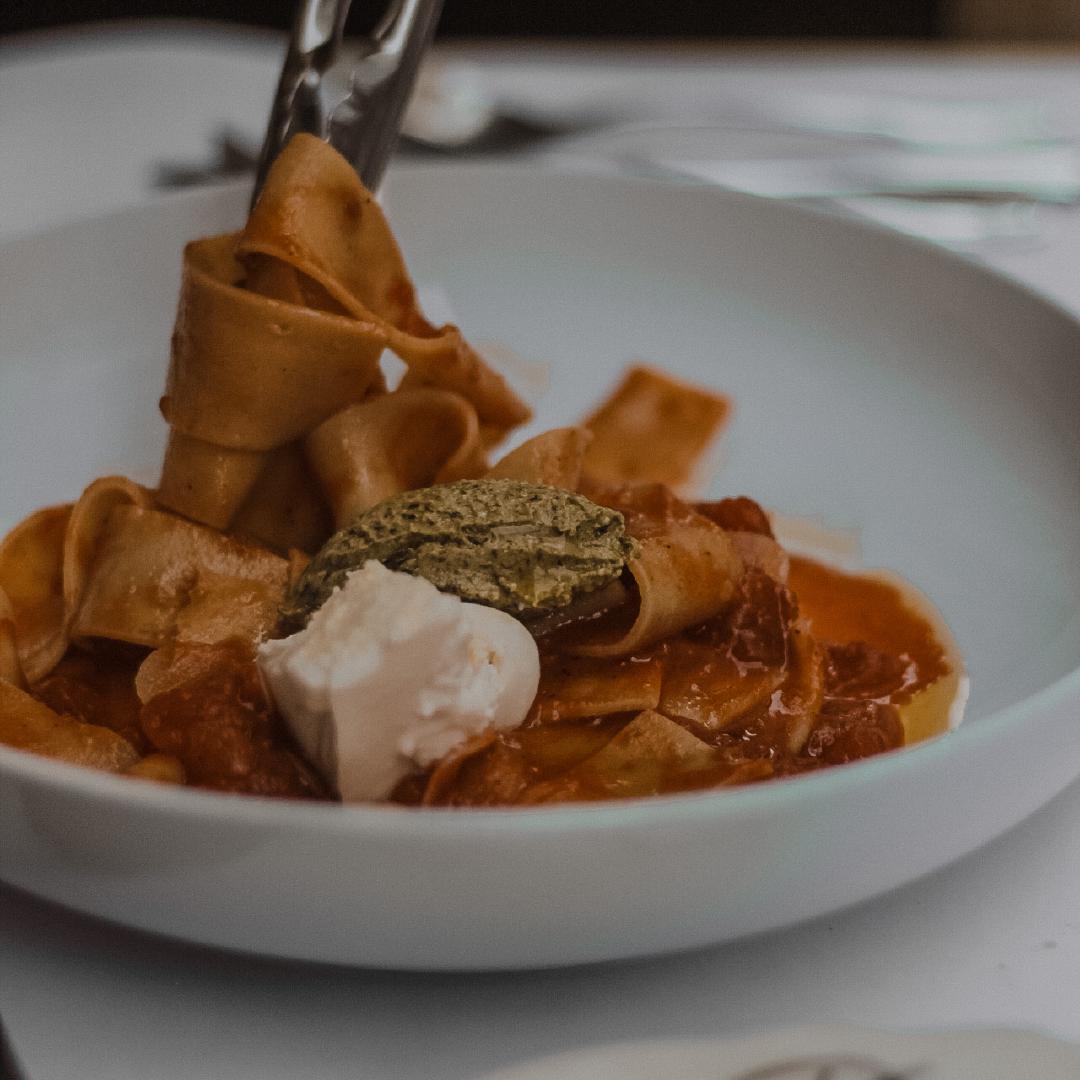 02/09/2022
TOP ROMANTIC RESTOS IN THE OLD-PORT
One of my most requested list this week haha! I think these restaurants hit the right spot for me, not only they are in my neighborhood but in terms of a cute little date : perfect ambiance, not too loud and delicious food. Once you're done, you can take a little stroll in the Old-Port for that little romantic walk.
Last but not least, Le Club Chasse et Pêche, a must in the Old-Port if you want to take it up a notch (quality wise but also budget wise!). The romantic lodge setting would make you swoon. And added to that, the amazing service will make your significant other feel like royalty. The dishes paying homage to both hunting and fishing, are not overly heavy and surprisingly light. A fine-dining experience that would remember !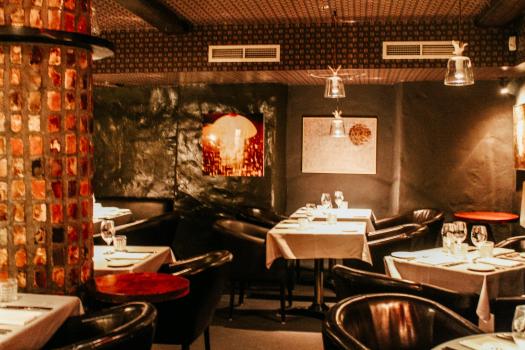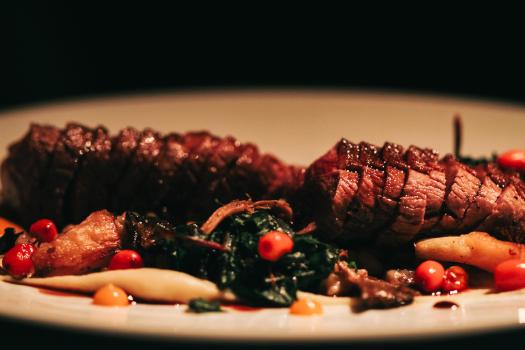 And there you go, hope you enjoy my recommendations and a Happy Valentine's day to everyone out there!
(c) All pictures are taken by me
Trang
MY TOP 6:
1.Tiers Paysage
2.Auberge St Gabriel
3.Tbsp
4.Caffe Un Po Di Piu
5. Barroco
6. Le Club Chasse et Pêche