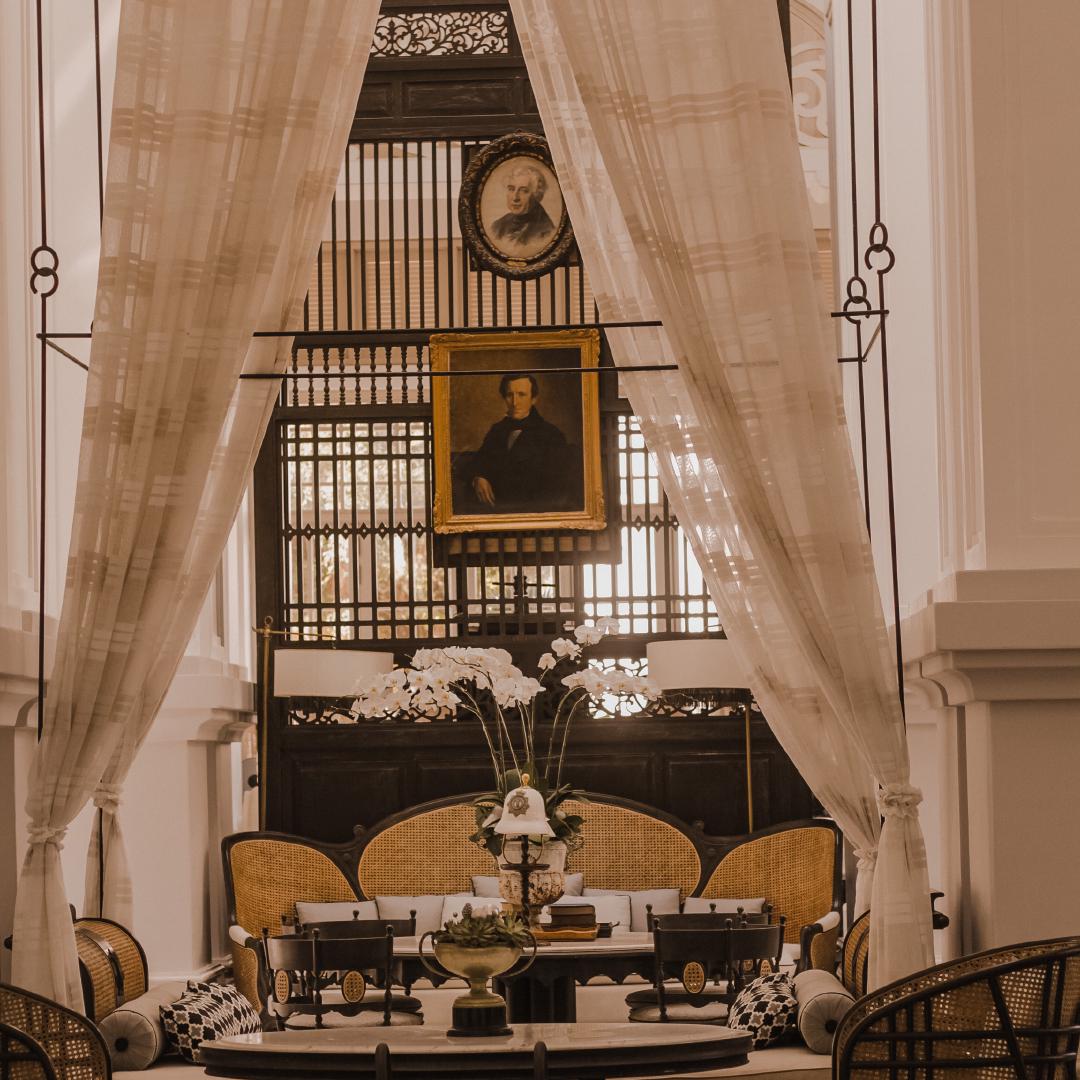 12/19/2022
JW MARRIOTT PHU QUOC EMERALD BAY RESORT
Come discover the most luxurious resort in Phu Quoc island with me!
You have to take plane to get there. As soon as we land at the airport, the drive of the resort was ready to welcome us. He also waited despite the delay! The car drive was so satisfying, with Wi-Fi in the luxury car and as we approach the gates of the resort, a little speech from the car was starting to present us the resort.
My whole stay was impeccable, the concept of JW Marriott Phu Quoc Emerald Bay is a French University with Lamarck at its center. The whole design is to die for. You have different department: of chemistry, architecture, ornithology and each of them is a a building of the resort.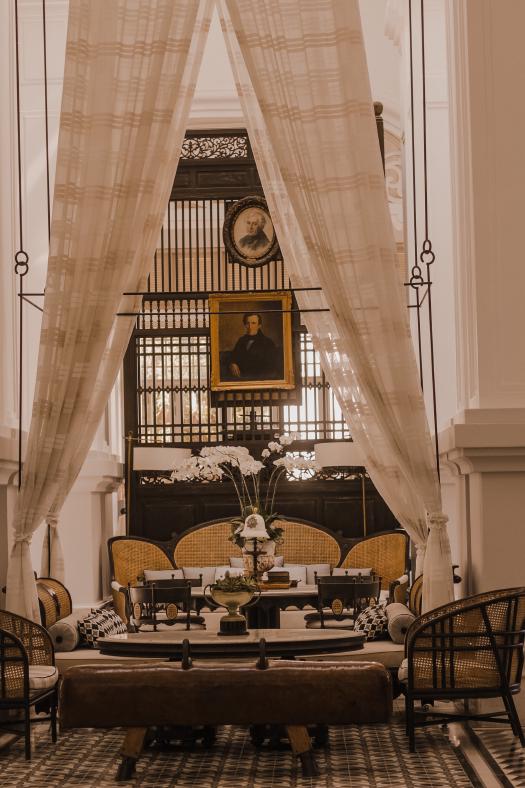 THE SUITE
One of the most magnificent suite and room I've ever seen! It's comfortable, it's big and the bathroom has 2 separate spaces for the couple along with a bath. There's a balcony with a beautiful beach view and pool view.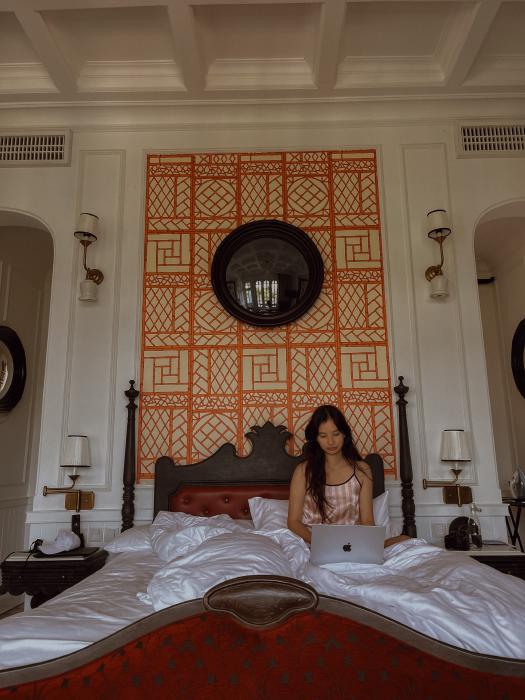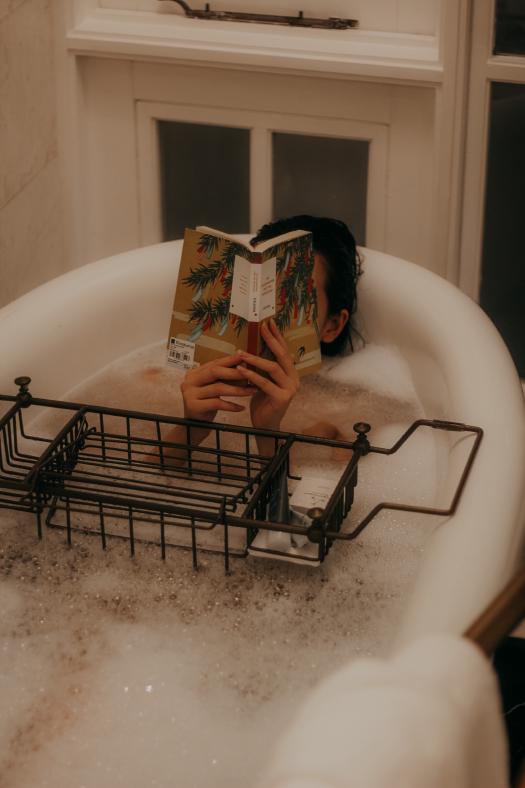 DINING
There are 3 restaurants in the resort: The Red Rum, Tempus Fugit and Pink Pearl. We only had the chance to try out the first two, the Pink Pearl was unfortunately closed during our stay**. Tempus Fugit is one of my favourite thanks to its diverse menu.** It covers 3 types of dishes: Vietnamese, Italian and Japanese. It also has the most amazing breakfast buffet, spanning across all the countries: Korean, Japanese, French, Vietnamese. All the dishes were delicious, my favourites are the Bun Cha Ha Noi, the Sashimi Platter, the breakfast buffet Vietnamese specials broths.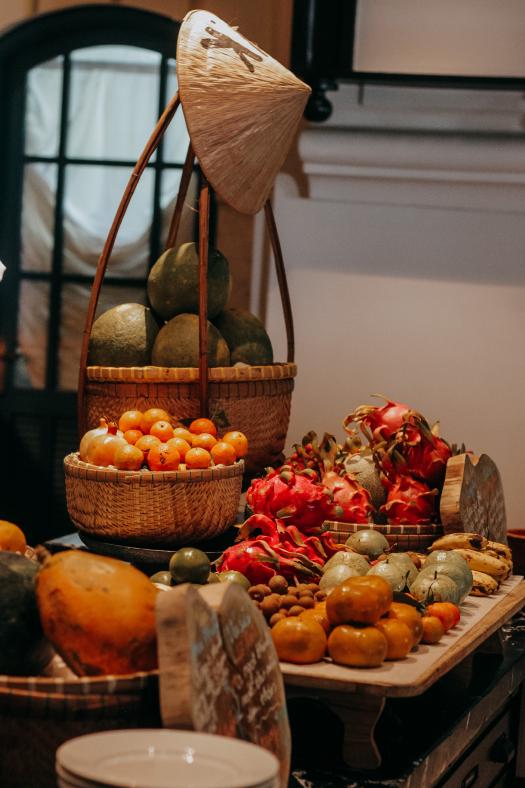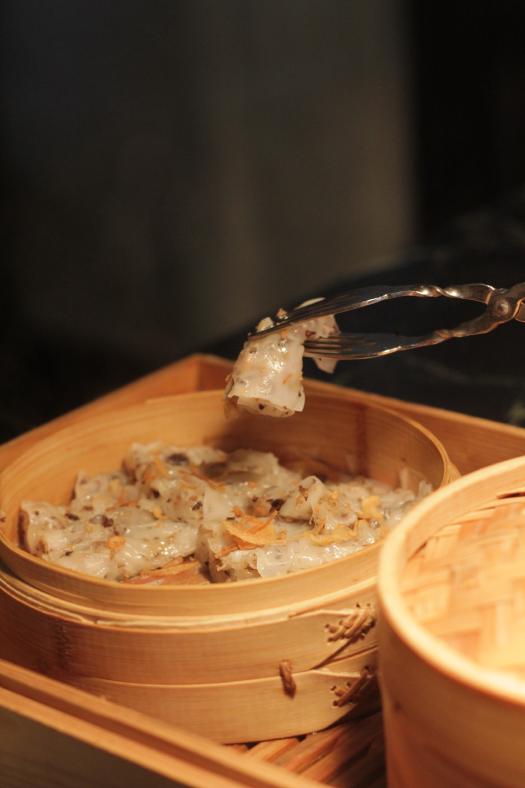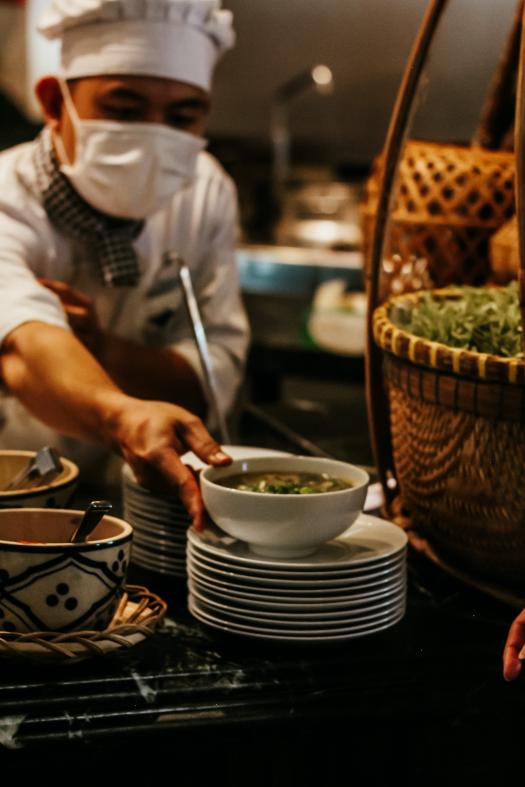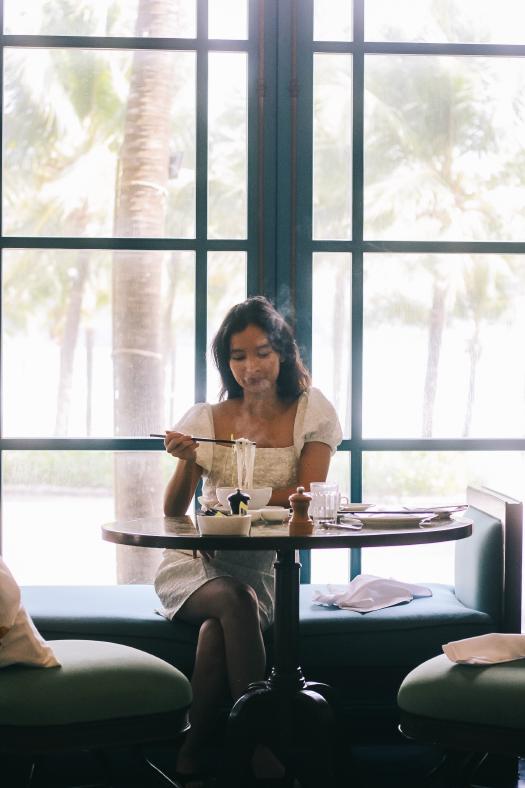 DRINKING
They also have a beautiful bar which is the Department of Chemistry, offering us a beautful view on the beach, lounges, couches.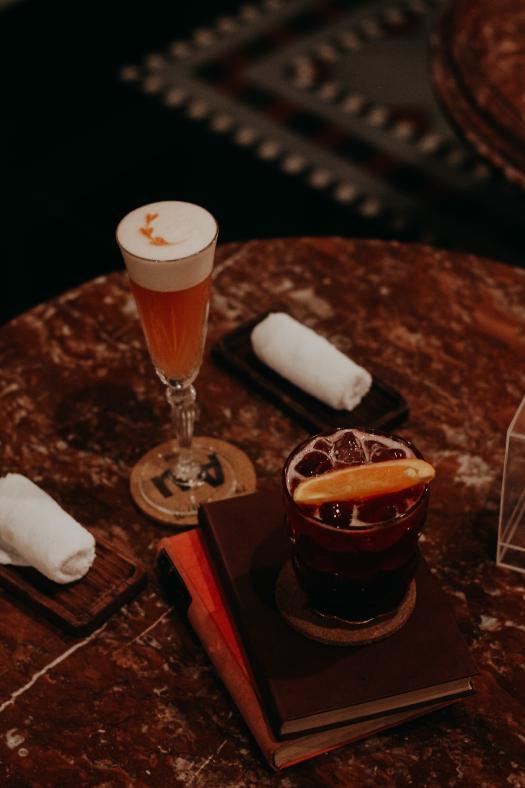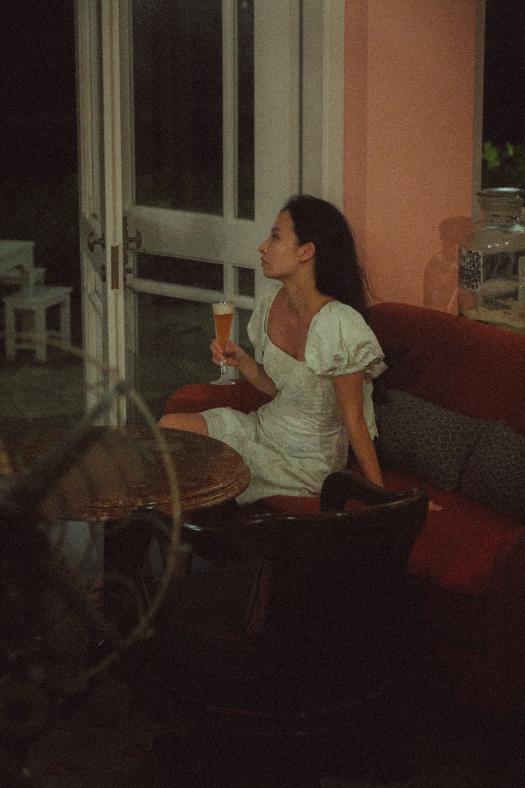 THE BEACH & THE POOLS
The private beach area is wonderful, with lounge chairs and the view is insane. Adding to that, they have 3 pools for us to discover and take a swim.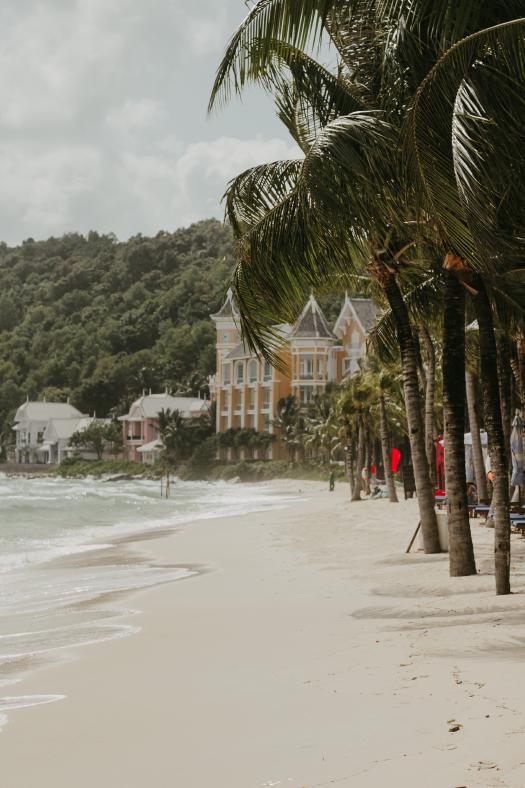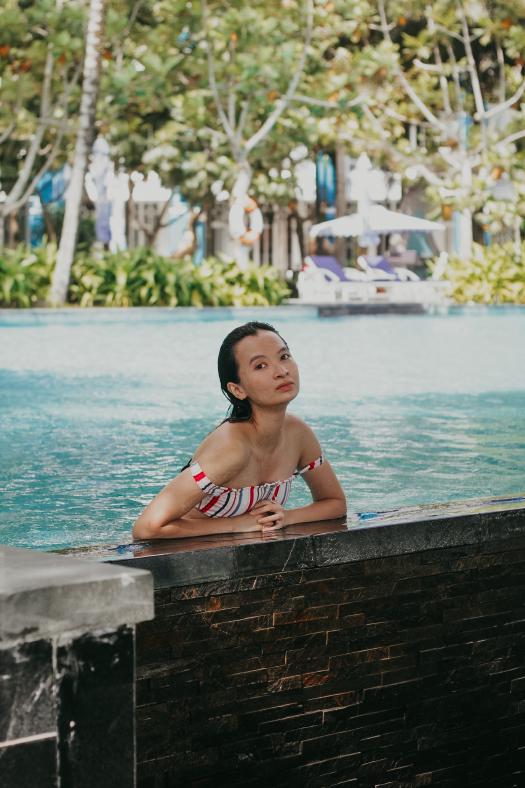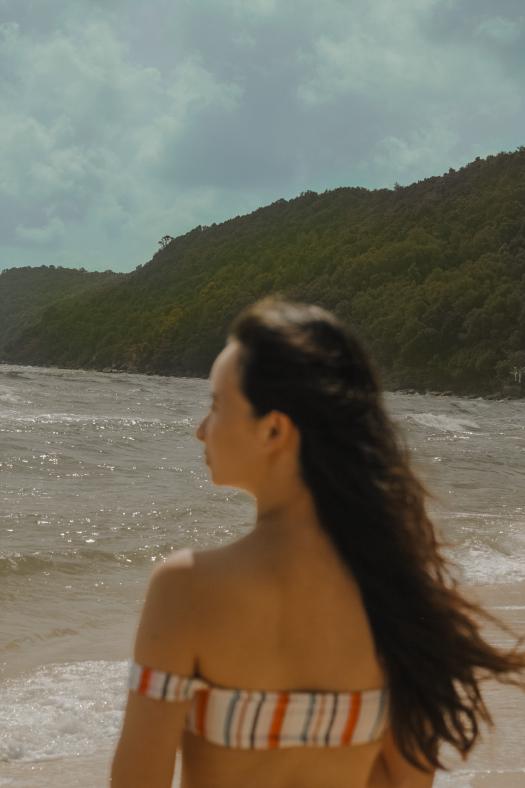 THE FRENCH COFFEE SHOP
Probably my favourite corner of the resort, French & Co! A beautiful coffee shop with the inspired French and Parisian architecture. You can get pastries, egg coffee and hot chocolates there. They also have grappa and brandy tasting.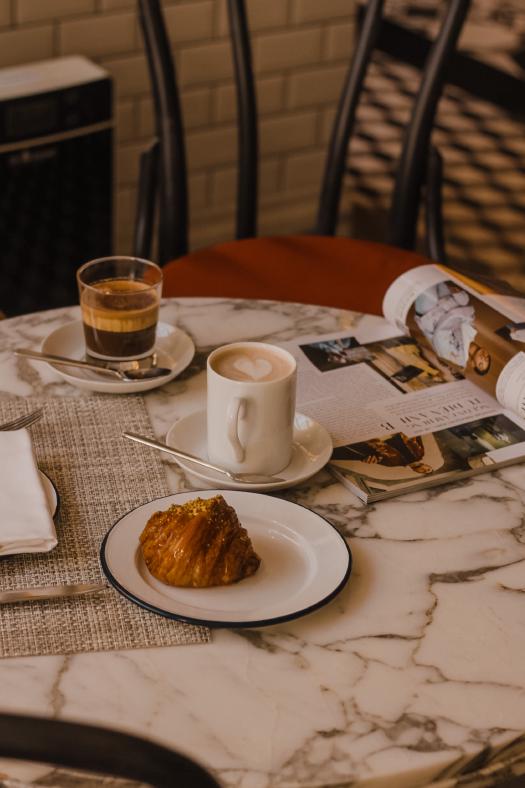 Overall, I highly recommend this place. The service was super quick and all the staff was friendly and sweet. They also gave me this beautiful welcome gift made of chocolate! If you are looking for a luxurious and elegant experience of Phu Quoc, there's no one better than the JW Marriott Phu Quoc to do it.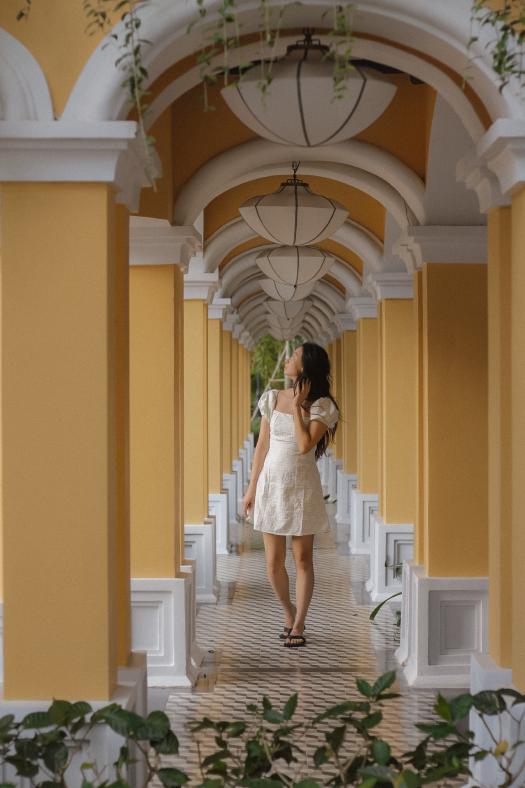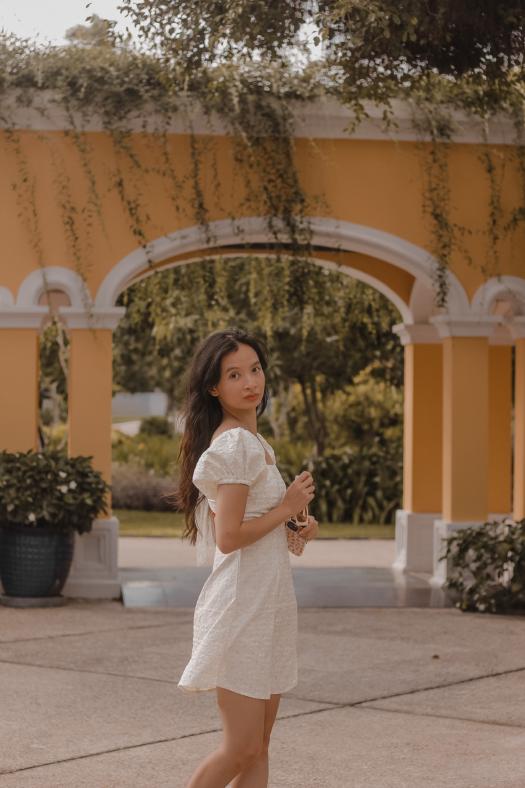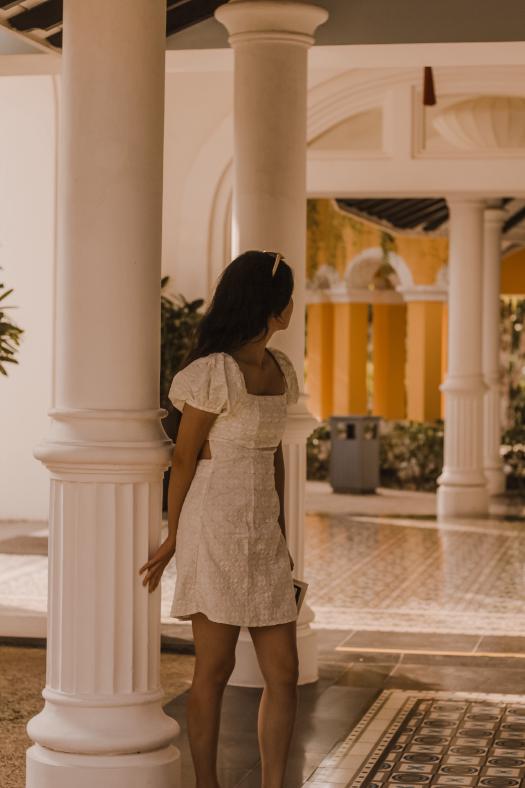 I would like to thank the Marketing department team of JW Marriott Phu Quoc Emerald Bay Resort for this collaboration!