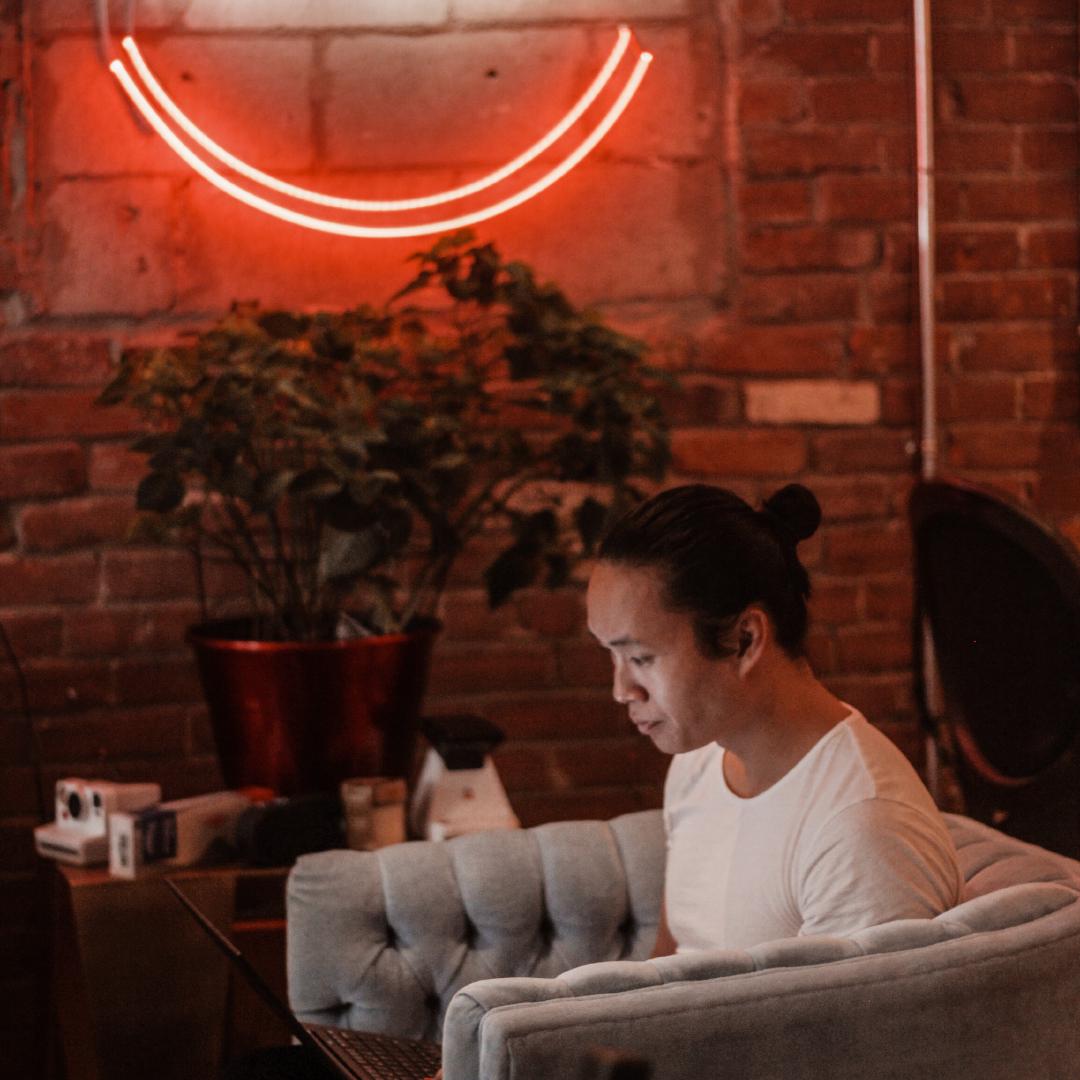 10/17/2021
Insiders Cafe
If you're looking for a co-working space in Downtown, Montreal, now is your chance ! I got a chance to discover this new space the other day and totally fell in love with it. The new Downtown location is super spacious, the whole floor has a couch lounge area, with meeting rooms, and board games for your coffee breaks.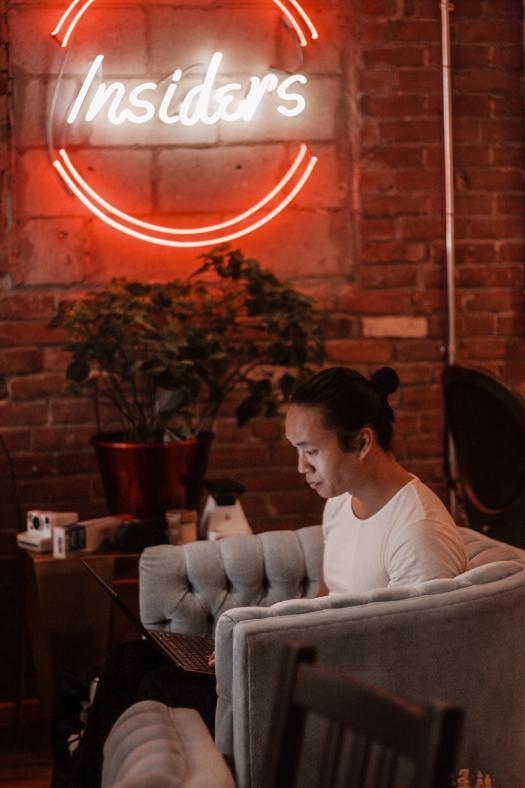 To start, it's pretty simple, you create an account on their website : https://clubinsiders.app/ and from there, you can reserve a spot, decide what kind of packages do you want. You can use my promo code for trang20 for 20%off! They also have a monthly pass, giving you 24-hour access to the space or go by the hour (5$/h) and 17$ the whole day.
The staff are friendly and they even offered breakfast sandwiches, lunch snacks and a wide variety of lattes and coffees.