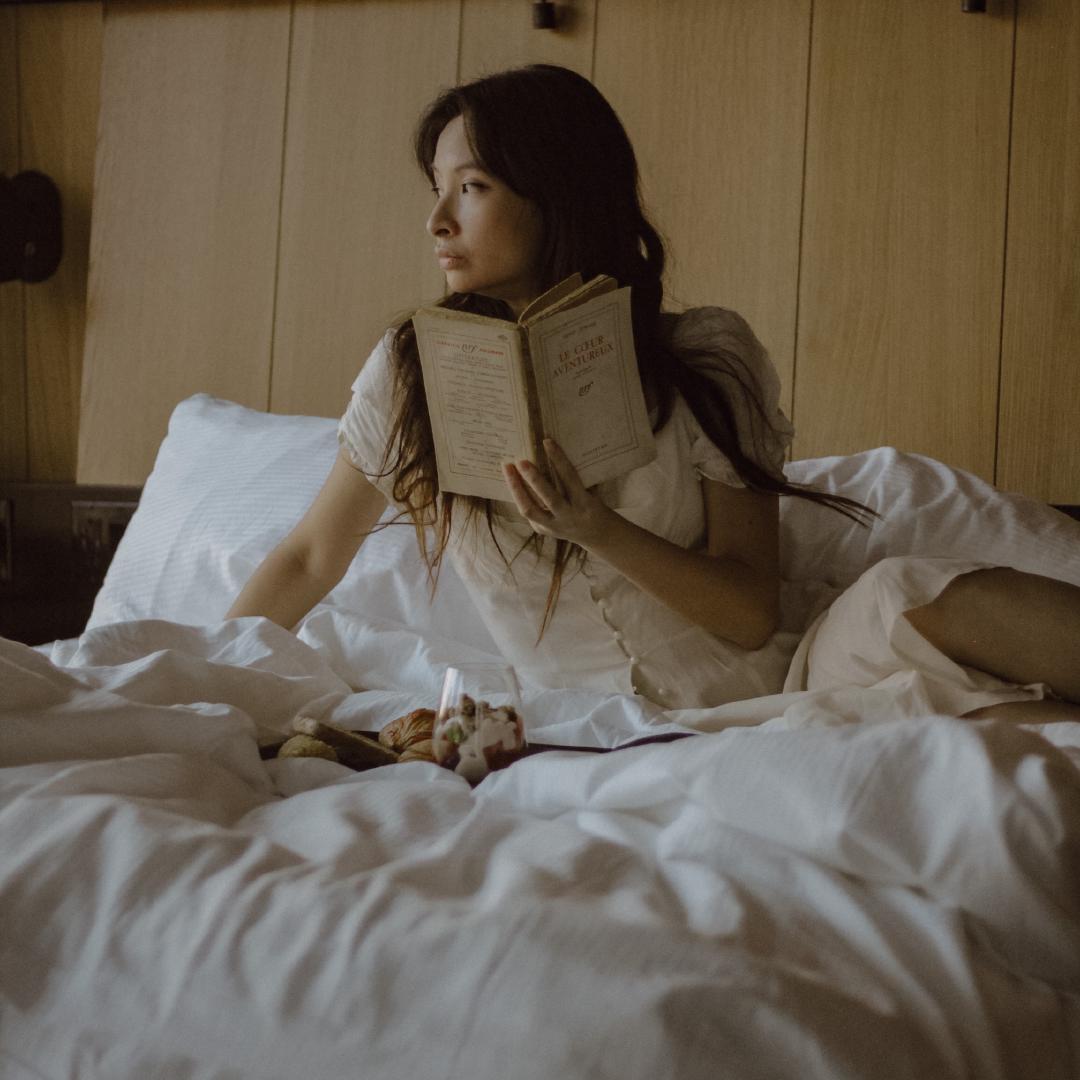 02/06/2022
HOTEL MONVILLE: VALENTINE'S DAY DATE
We've had our fair share of discovering different hotels around the world, and one thing we notice is that we want an efficient room, a room that is for sleeping, relaxing after a long day trip around the city and Hotel Monville offers exactly just that.
The design is classy with clean black lines and the reading lights on top of the bed are those sophisticated touches that travellers are looking for more and more nowadays.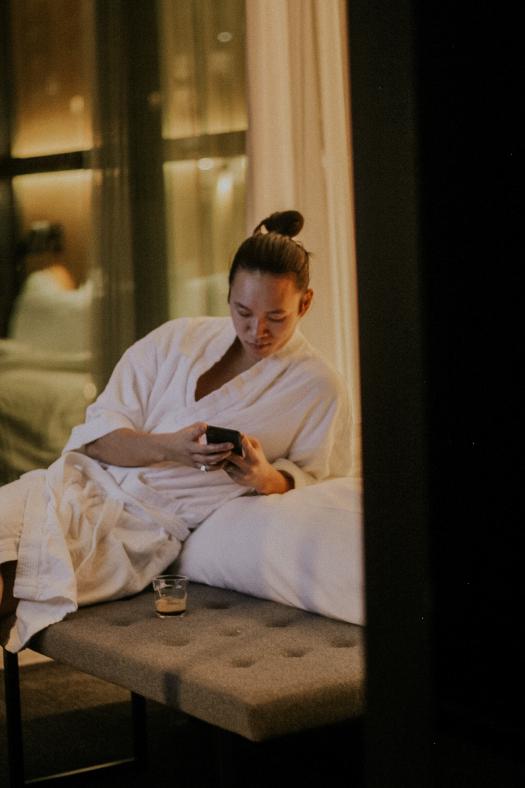 For our little couple date, the dimming lights added that perfect romantic touch.
Hotel Monville represents the contemporary side of Montreal, with a 24-hurs access gym and a dedication to technology with their new in-room service by a robot to the contemporary art wall you see when you come in the lobby.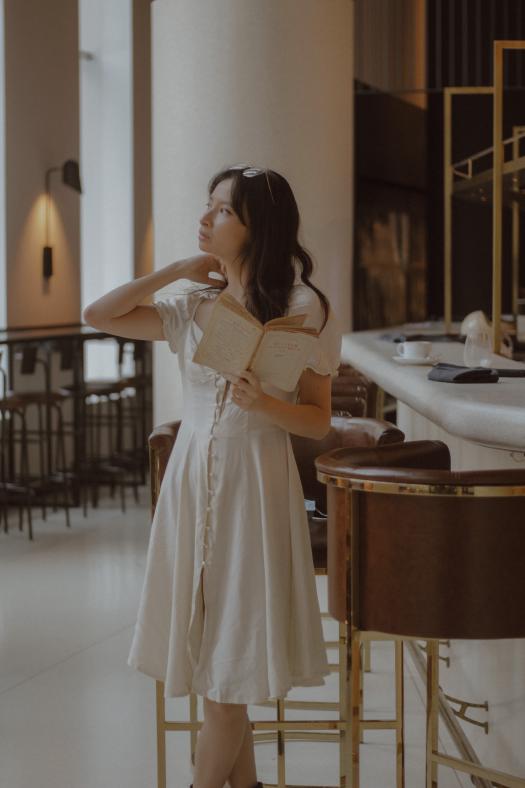 The view is absolutely stunning! With all the windows in all the corners, it offers you a sight to Montreal downtown like you've never seen before.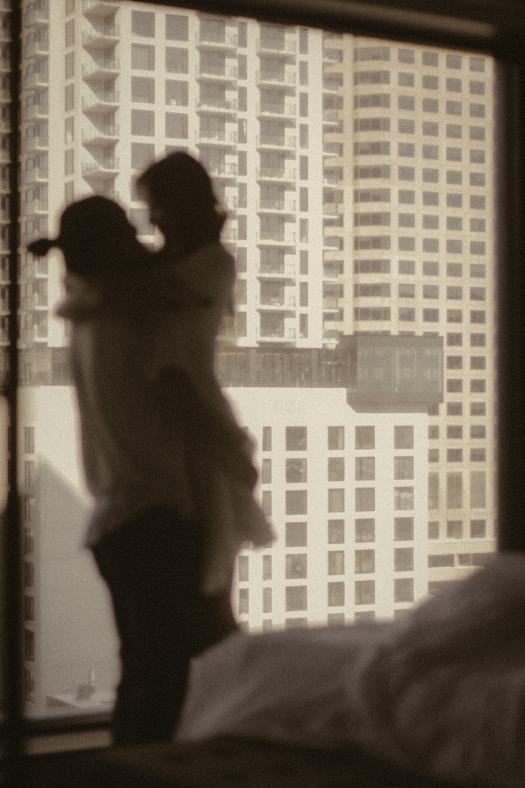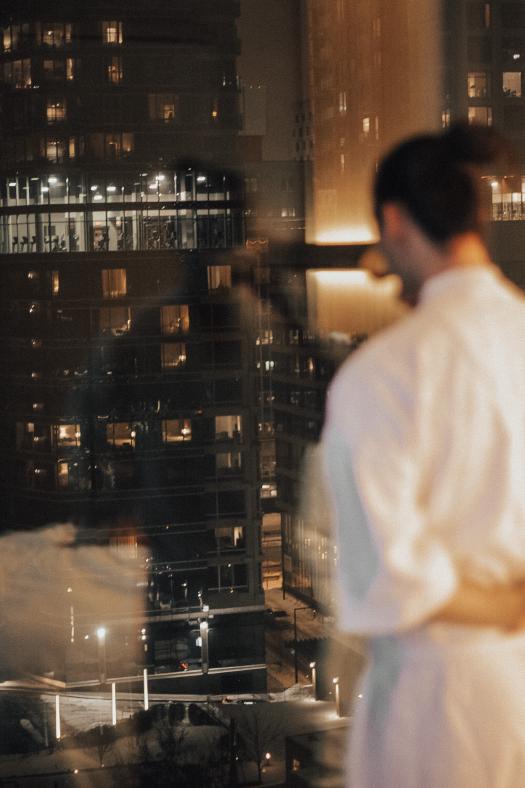 The restaurant and bar are also offering an amazing dinner menu, I highly recommend the mushrooms fettucine, the beef tataki and ask for the bartender's cocktails creations of the house!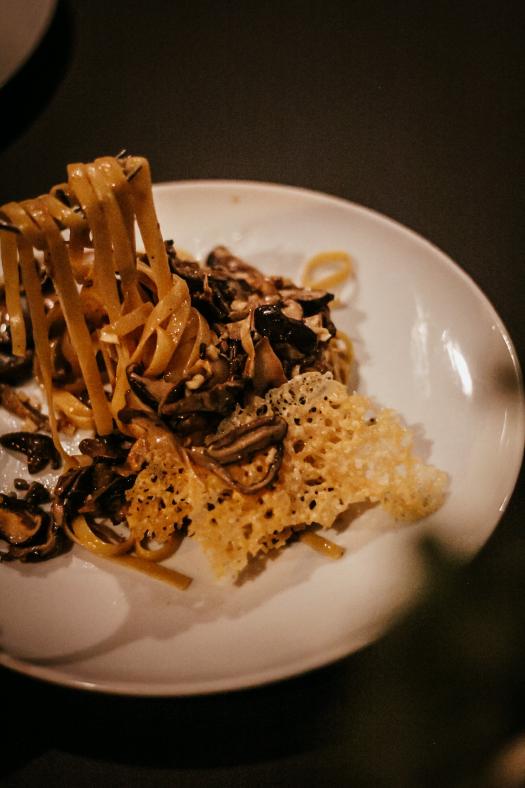 And what a sight to the eyes to wake up to the sight of downtown buildings! With the included breakfast, you have the choice of American Breakfast or Continental and sipping my orange juice, eating my croissants in bed was all that I really need in life haha.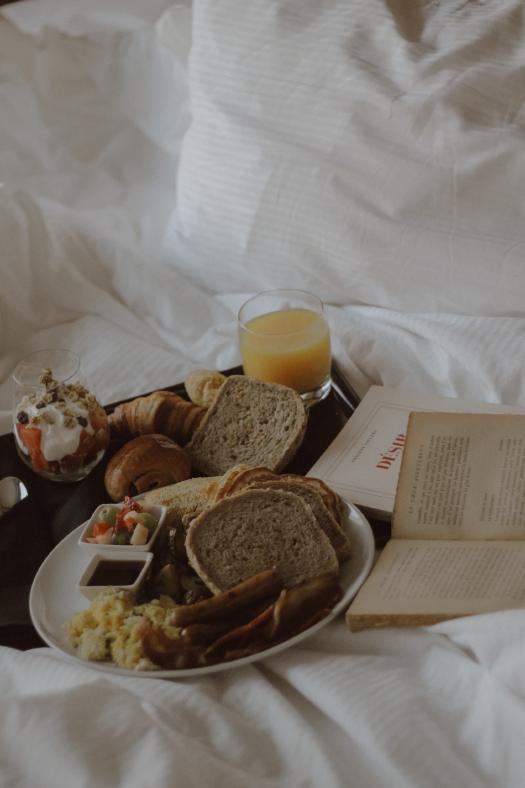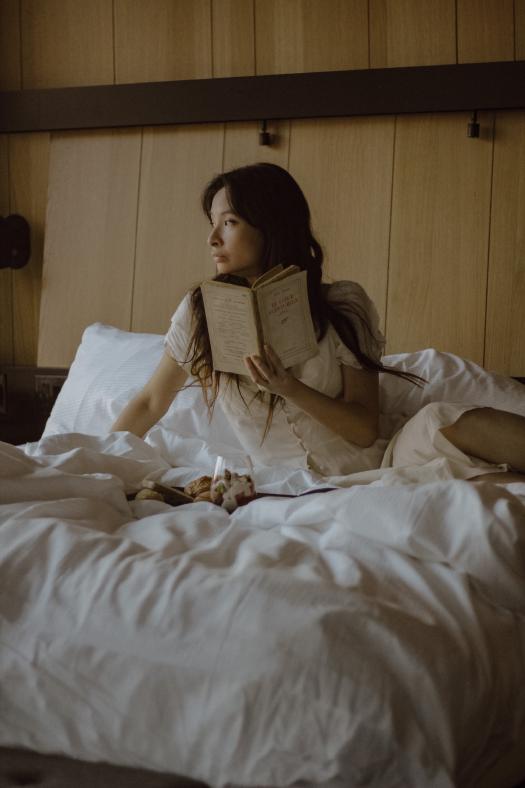 If you're looking for a nice spot in Montreal to treat your significant other, I definitely recommend Hotel Monville to enjoy the view and have a nice intimate space.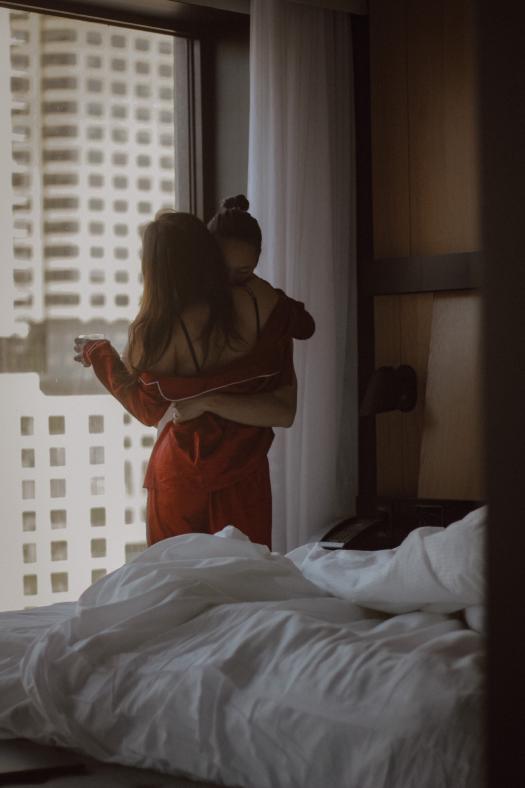 Hotel Monville: Website
24-hour access gym
Cutest robot for room service
Beautiful views
Close to Old-Port Montreal and Downtown
Rating : 5/5