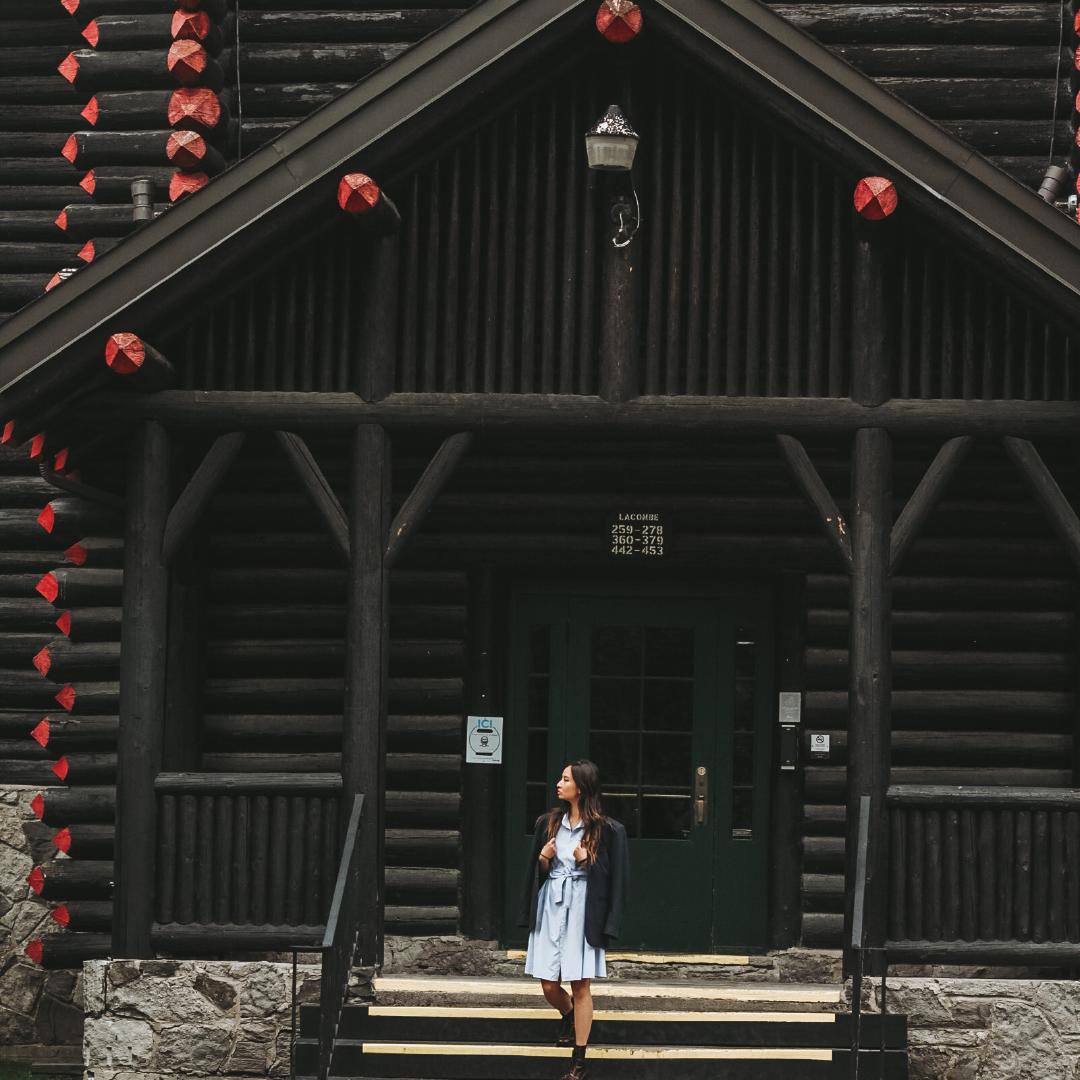 09/29/2021
Fairmont Château Montebello
I had a week vacation during summer and since the COVID restrictions were still a bit touchy back then, I decided to go on a little roadtrip and ended up at Fairmont Chateau Montebello.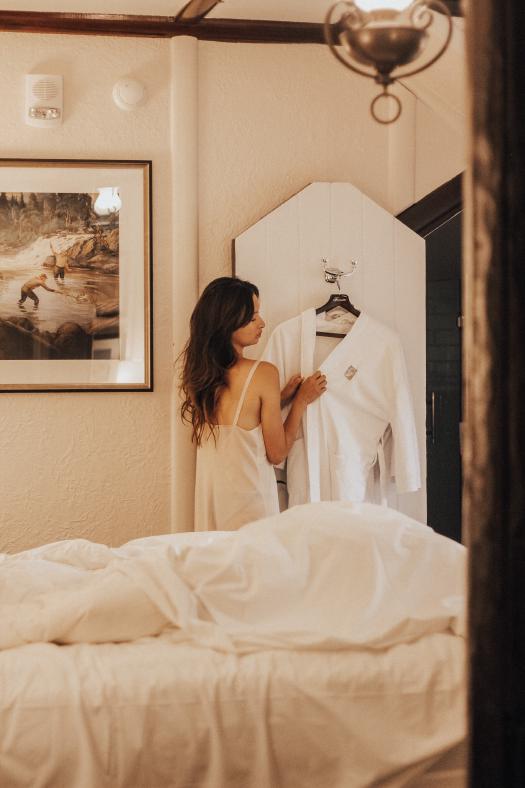 I stayed there for 3 days and had a lovely time overall! The building is magnificent, with woody and historic rustic vibe to it. They also have 2 pools, one outdoor and one indoor. Although unfortunately during our stay, it rained a little bit and we couldn't enjoy it as much. The resort also includes kayaking, canoeing and a tennis court. I had such a lovely time at the kayak, it was so peaceful and the view was breathtaking.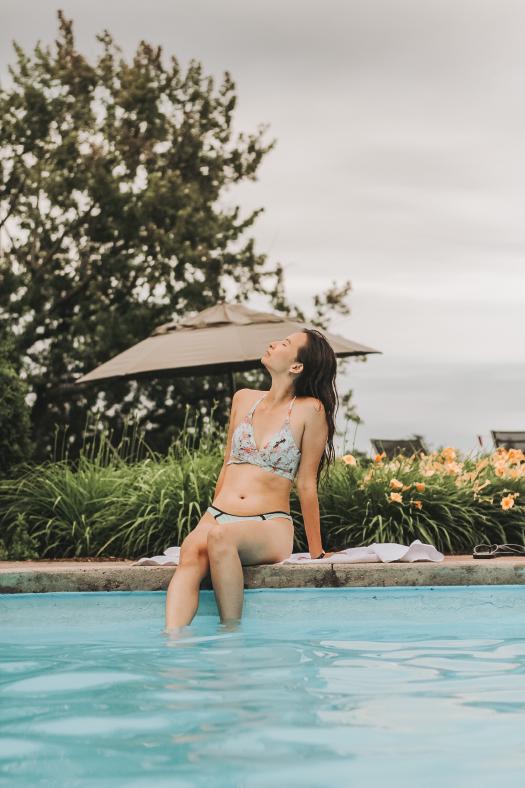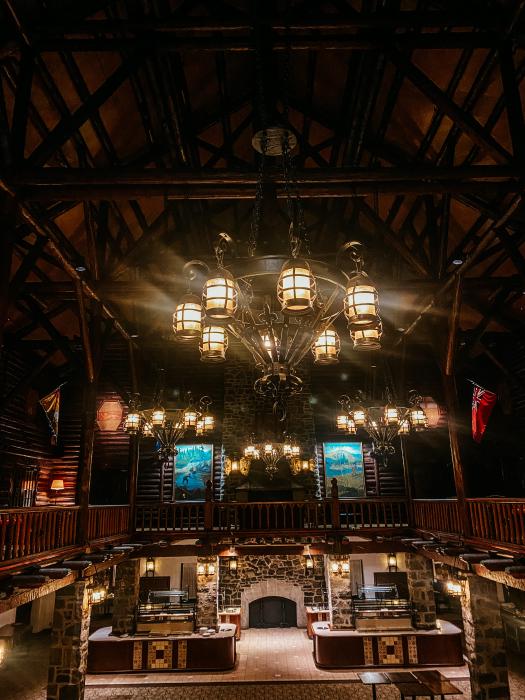 One of my favourite things to do is discovering all the terraces and restaurants in the resort. We also get to watch the Canadiens de Montreal match on a projector on the terrace !
Customer experience wise, everything was on point. From the first point of contact with the valet in the parking spot to the reception. Also whenever I was craving for an in-room service, the staff did so with welcoming arms.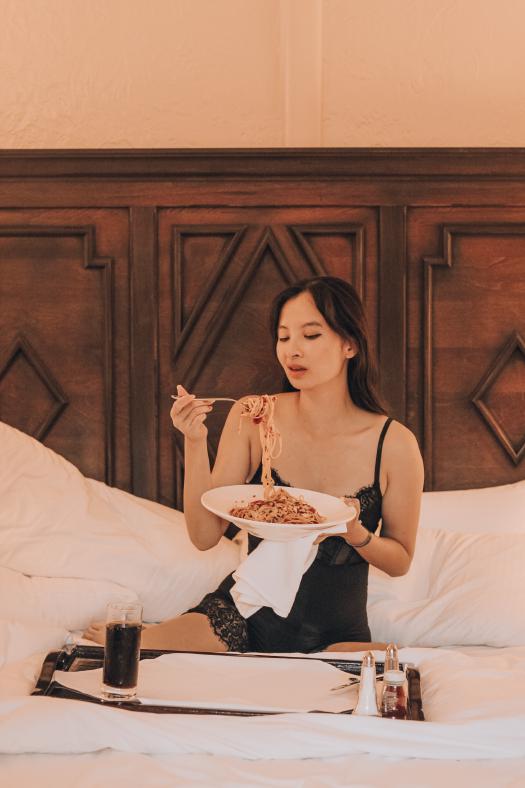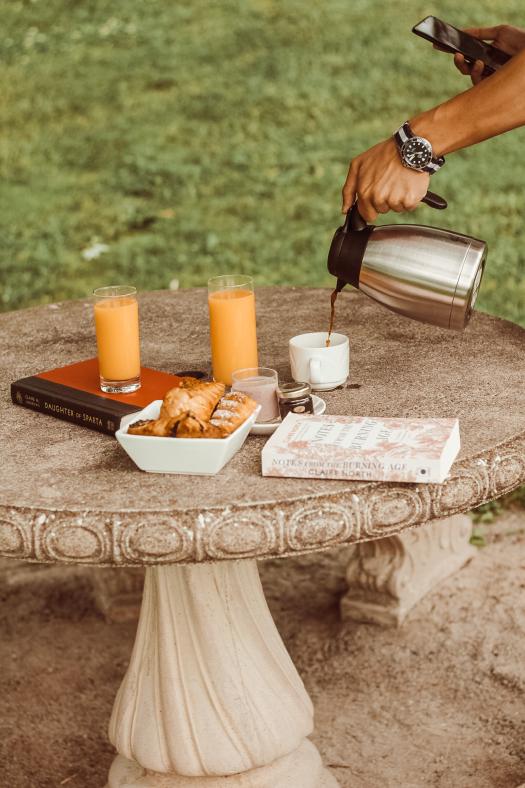 This experience was part of a collaboration*
Fairmont Château Montebello
Website -
Rating: 4/5