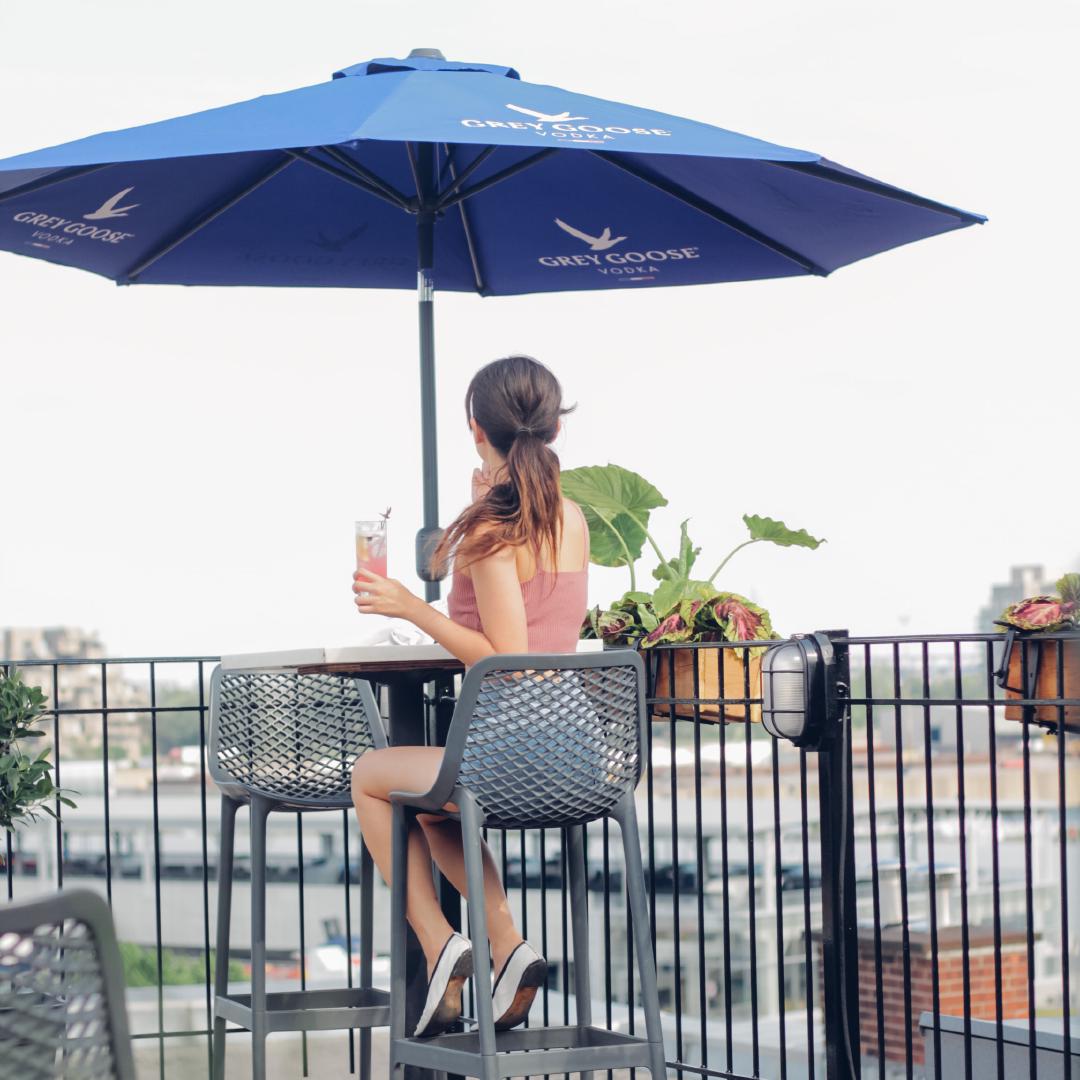 06/30/2021
Top Rooftop Terraces in MTL 2021
This is probably the most requested post of all times and the most frequently asked questions: Trang, where are the best rooftop terraces in Montreal? Since I live in the Old-Port and had the chance to be on the rooftop terraces since their reopening, I want to jump on the occasion to share a few favourite of mine.
Before I start listing them, in no way this reflects the ultimate list, but I can only speak for the ones that I've been to and I loved. Also, to keep in mind - some have a nice view but not necessarily the best food. However, the ones I mention here are all worth a visit whether you want to enjoy a typical day in the Old-Port or you want a hidden gem terrace.
Situated on the rooftop of Hotel Nelligan, it offers one a few unique atmospheres of Old-Port with traditional stairs and a big space. A very popular destination, reservations strongly recommended.
Good for: Cocktails and a little happy hour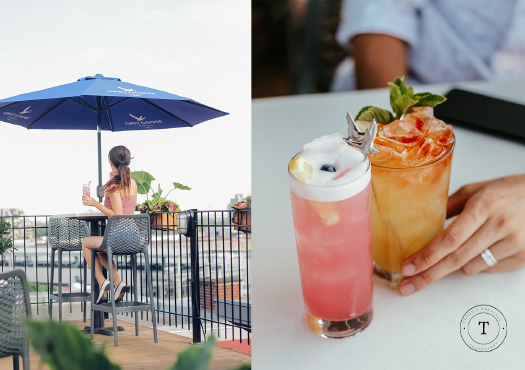 One of my favourite brunch on a rooftop in the Old-Port ! You should definitely go for their Mimosa Kit, and the delicious pastries platter. Adding to it, a beautiful view to Basilique Notre-Dame.
Good for: Brunch and Bottomless Mimosa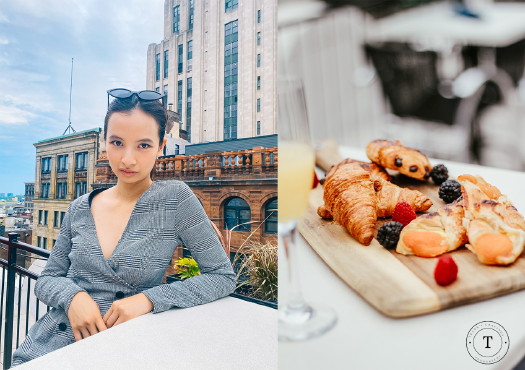 Probably the cutest rooftop terrace in the Old-Port and nonetheless, with the best view is Terrasse Perché with the entrance door in a little alley. The perfect spot to catch up with friends on a sunny day while enjoying the Place Jacques Cartier magnificent view.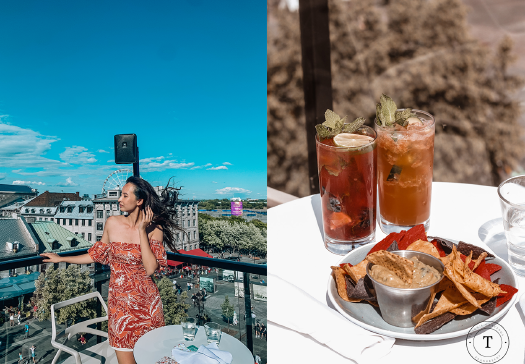 Good for: Best view and catching up with friends
The best food a rooftop terrace has to offer is on the 3rd Floor of SAT! I got invited to the media event and it has quickly become my favourite spot with delicious little tapas and the beautiful cocktails !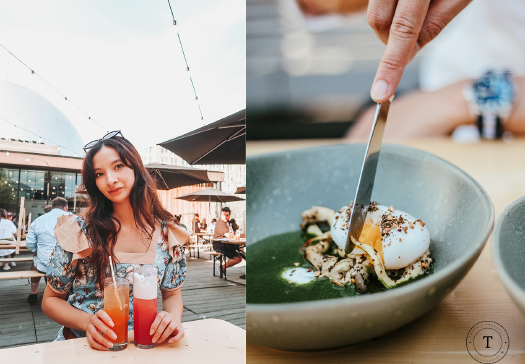 Good for: Food tapas-style and cocktails (take the Soupe d'Ortie if you like mushrooms, it's mindblowing!)
Up next : Au Jardin Chez Muffy (Quebec City)
Rooftop Terraces:
Feel free to suggest other MTL Rooftop Terraces to me on @trangreeny!