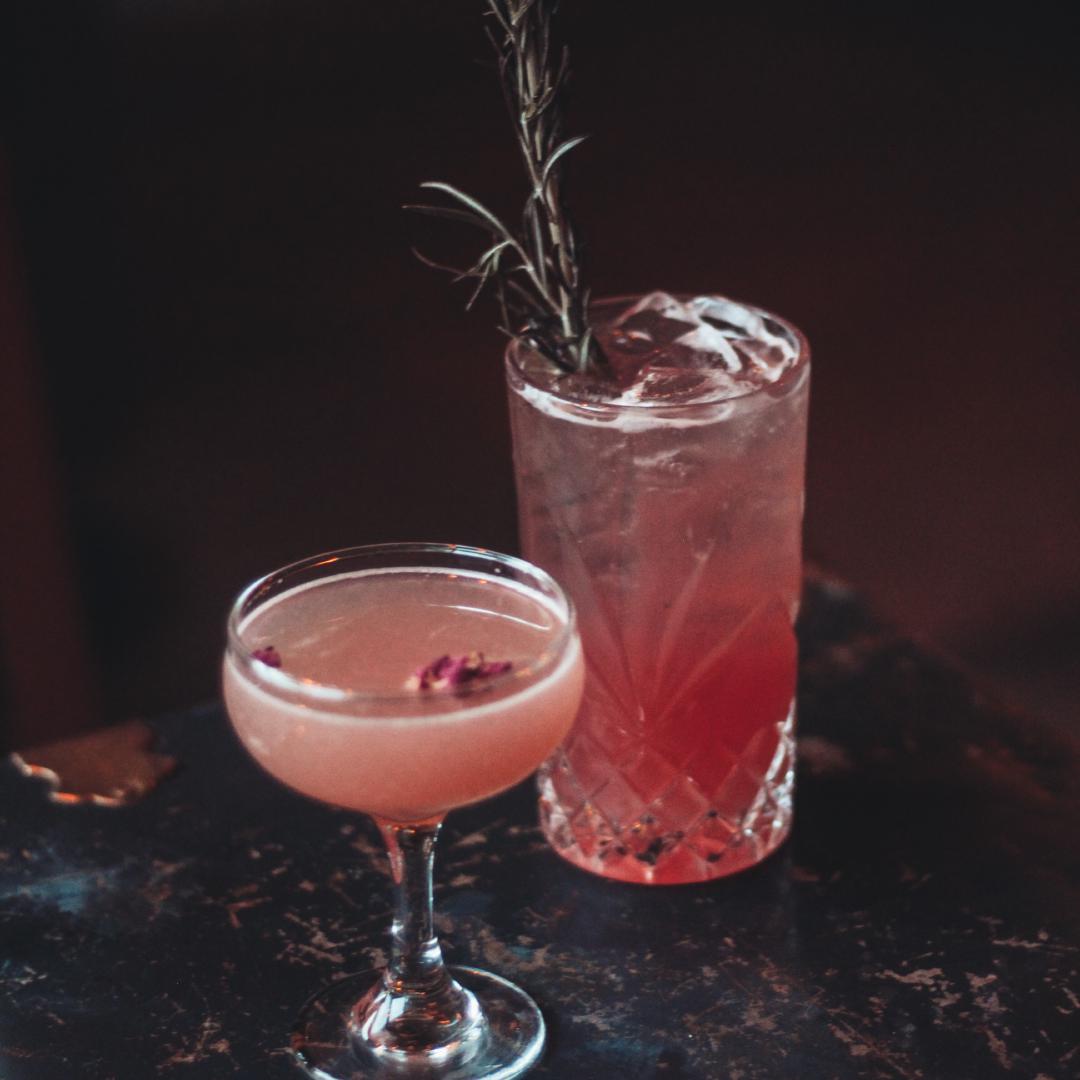 09/22/2020
SuWu
If you're looking for a nice vibe with music you can nod your head to and have a good time with your friends, I strongly recommend Suwu. I had the chance to try out the new late night menu at Suwu and I was gladly surprised. We start with the new drinks, flavor profile wise, if you like a little floral and sweet, Baba's Juice is the one I would highly recommend for its rose petal and lavender syrup.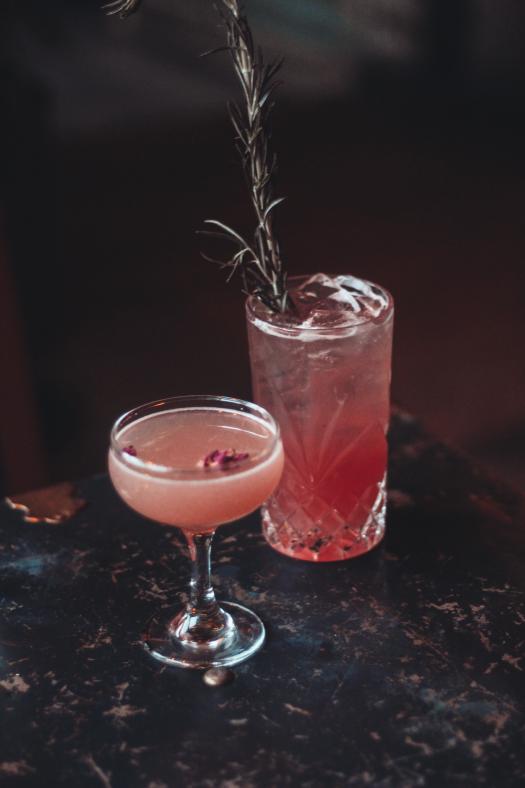 How the menu works is your order a few dishes that are made to be shared . We got the burrata to start with and it was absolutely delicious. The combination with pesto and burrata with roasted peppers make it for a wonderful fresh feeling.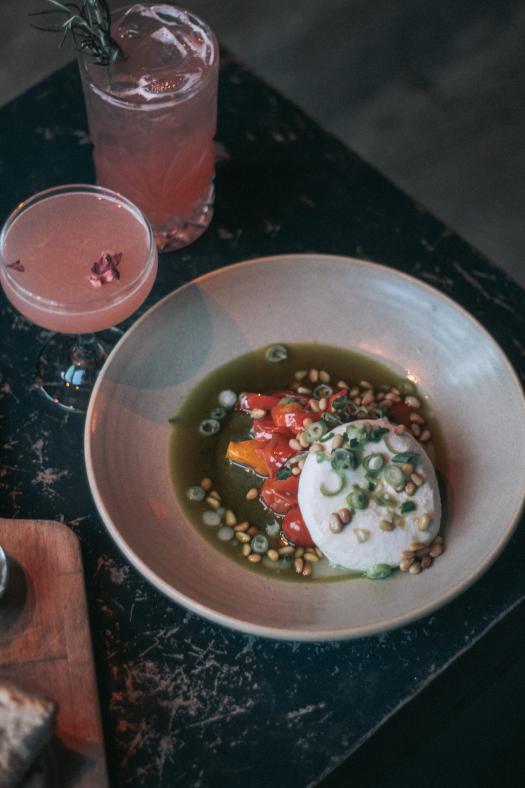 There are still a few classics on the menu that are high in my favourites for example the Mac'n Cheese Grilled Cheese. That one is an absolute must. The crunchiness of the grilled sandwich with the smooth mac'n cheese and the tomato jam texture just go perfectly together.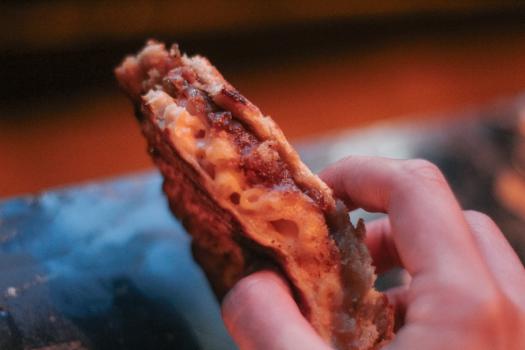 Another classic is also their fried chicken with spicy butter sauce, it's not to spicy so give it a try! One of the best fried chicken bites I had in a while.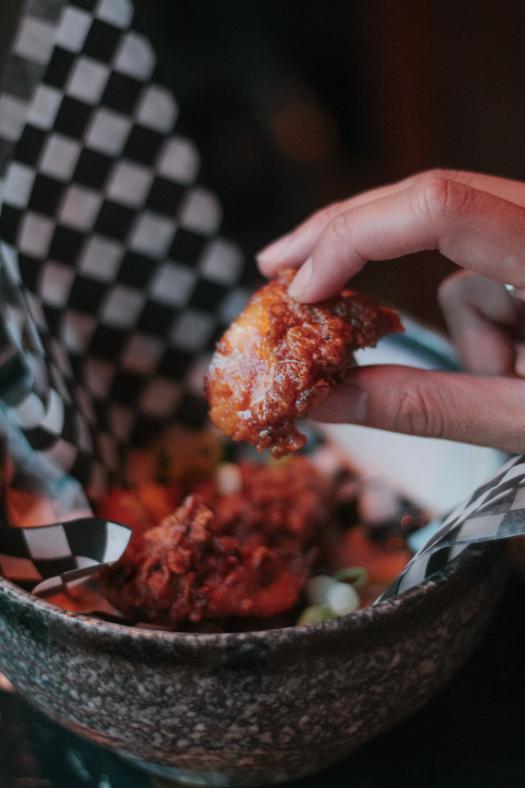 Beef tartare bruschettas were a nice twist on the traditional beef tartare, and for that Chapeau!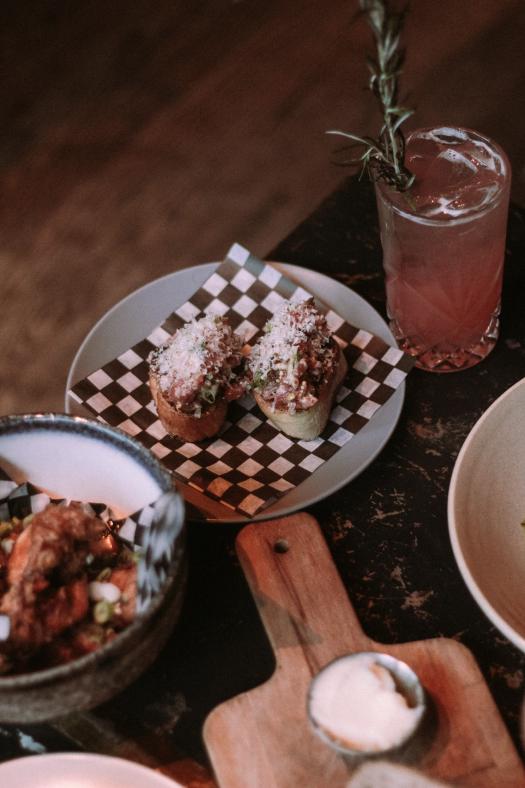 I have eaten at least 4 times here and every single time has been an amazing experience. Never cease to impress me by the casual. cozy vibe with delicious night snacks to satisfy your cravings.