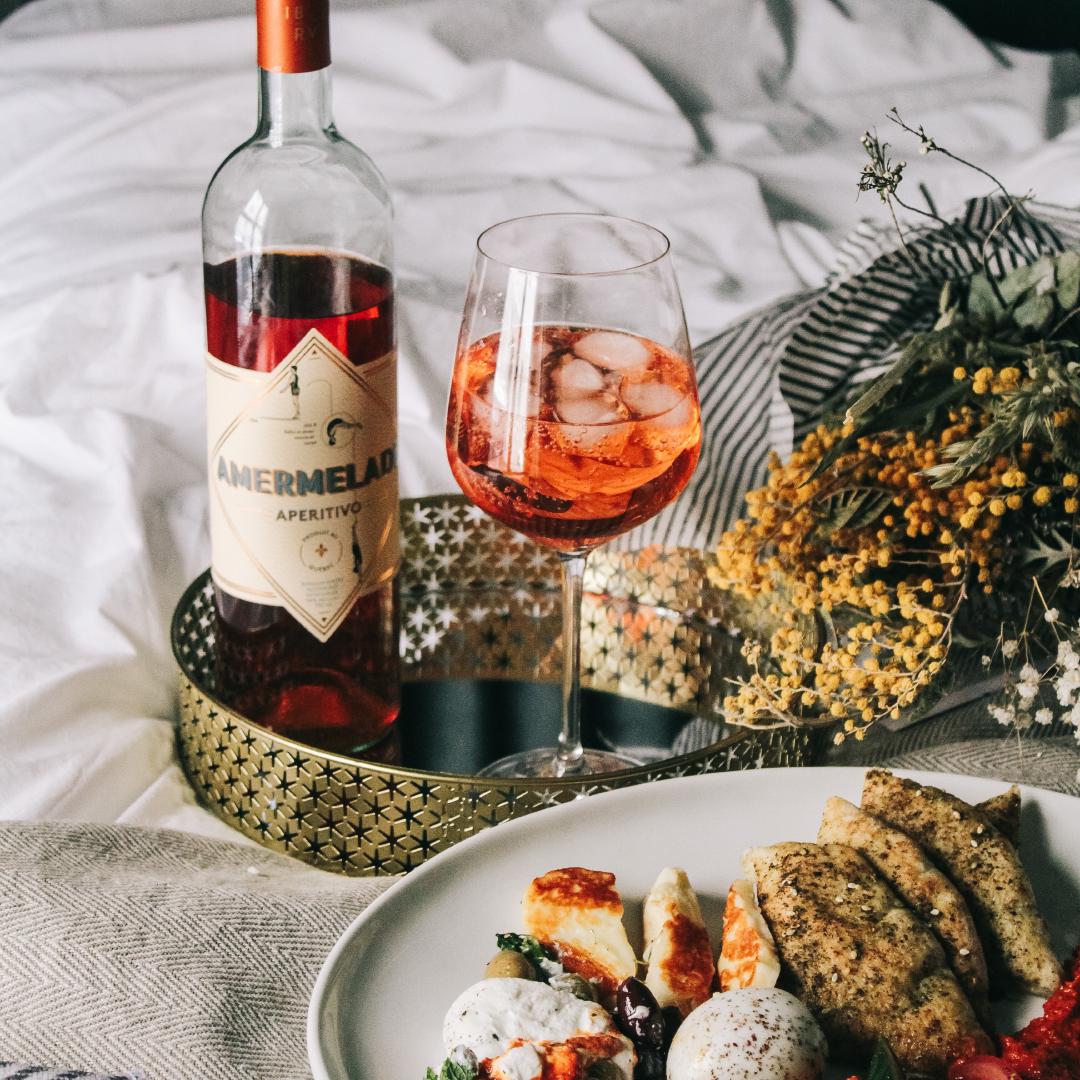 07/23/2020
Spiritueux Iberville
A few months ago, Spiritueux Iberville offered me the chance to shoot some of their products and at the same time, coming up with some drinks featuring a few of their best-sellers.
Miele Amaretto
The first Amaretto in the world to use honey extract which is pretty original. If you're a sweetooth like me, this would totally my go-to amaretto. You can easily drink it on the rock or make a simple cocktail with some tonic water.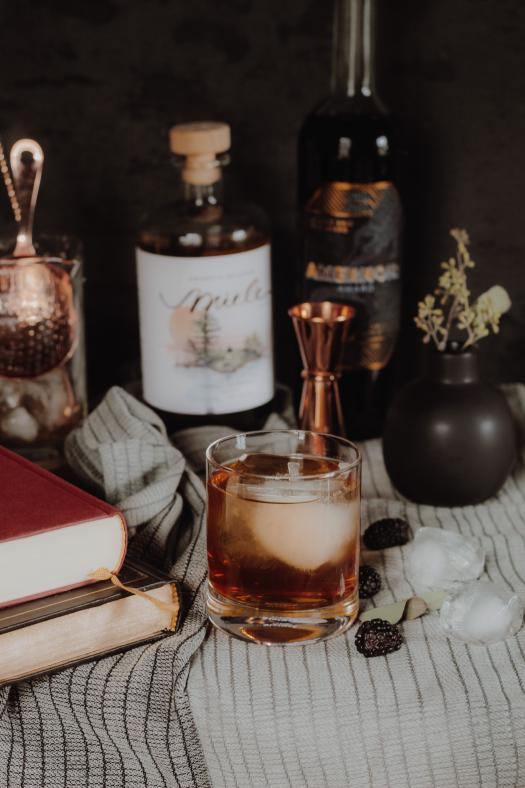 Amernoir
This digestive is peculiar in its genre : featuring a light taste of spiced coffee and can be drink as a shot or on ice. If you're looking for cocktail, it pairs well with any rum and whiskey.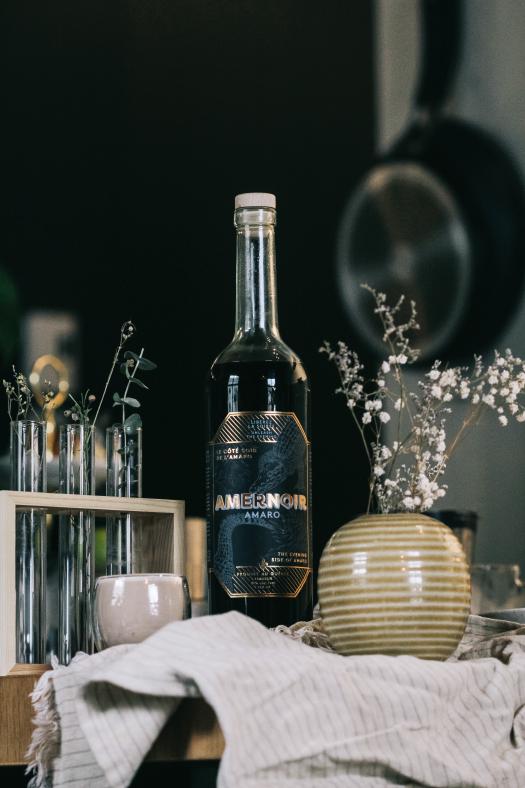 Amermelade
An apperitivo worthy of the name, we can find the smell of Myrica gale and Calendula Extract, to be paired with a nice Aperol Spritz or I go for a little more fancy cocktail with Peach Schnapps, Amermelade, your favourite gin and lemon juice, shaken with a white egg.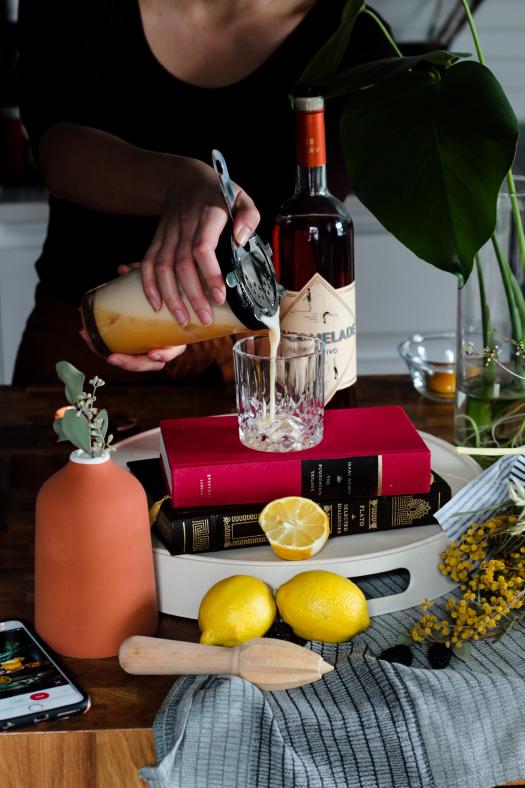 Pomodoro
Unfortunately, this one is probably one of my least favourite from the Spiritueux Iberville collection simply because I find it hard to be creative with these kind of cocktails. It's a rich tomato-basil infused liquor which is great for bloody ceasar but make it highly difficult for other cocktails. If you know a good recipe featuring this kind of product, please let me know!