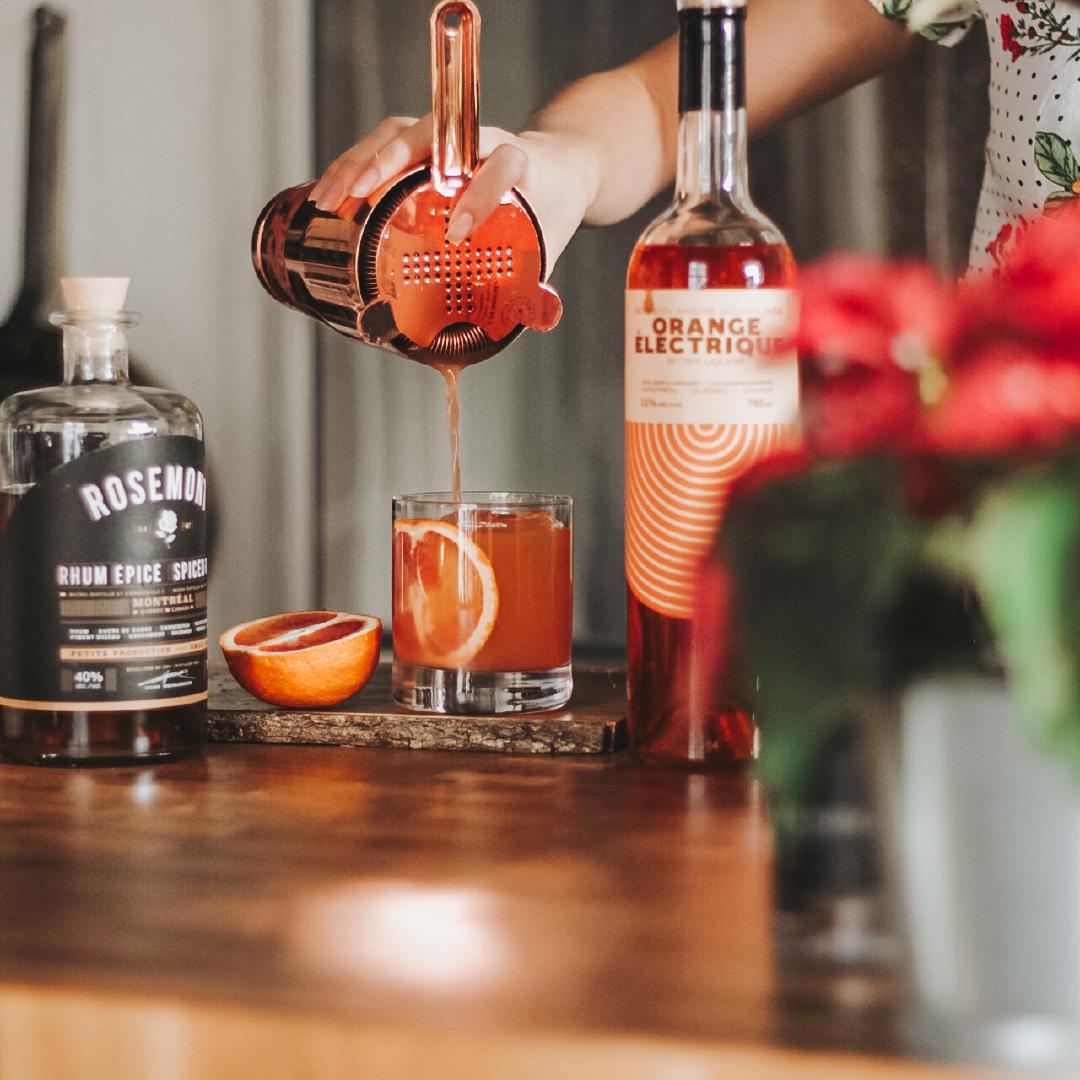 03/07/2021
Cocktails with Distillerie de Montréal
Hi all!
I want to introduce you to one of my favourite distilleries at the moment: Distillerie de Montreal. I had the chance to try out their products throughout the year and I got to admit that I found myself re-using them quite often. I created 3 cocktails for 3 different occasions.
First off, for brunch :
The Daybreak
2 oz Rosemont Rum Épicé
3/4 oz Orange Electrique
1/2 oz Donn's Mix
1/2 oz Fresh Blood Orange Juice
Shake everything and pour into a low glass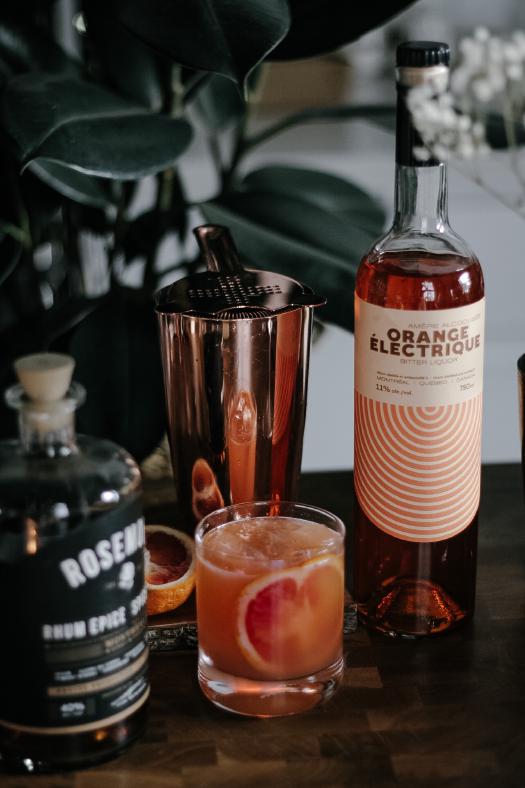 For those late night drinks, here's the :
Slay in Red
2 oz Rosemont Vodka
3/4 oz Cranberry Juice
3/4 oz Pomegranate Syrup
1/2 oz Lemon Juice
Shake everything and pour in a chilled coupe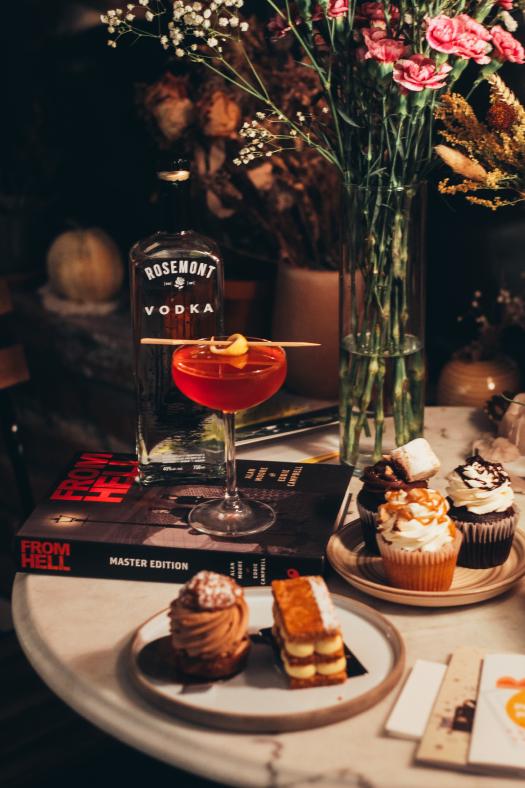 A twist on the French Pearl for those apéros vibe:
2 oz London Dry Gin
3/4 oz lime juice
1/2 oz honey syrup
1/4 oz Rosemont Pastis Liquor
4 mint leaves
Shake everything and pour in a chilled coupe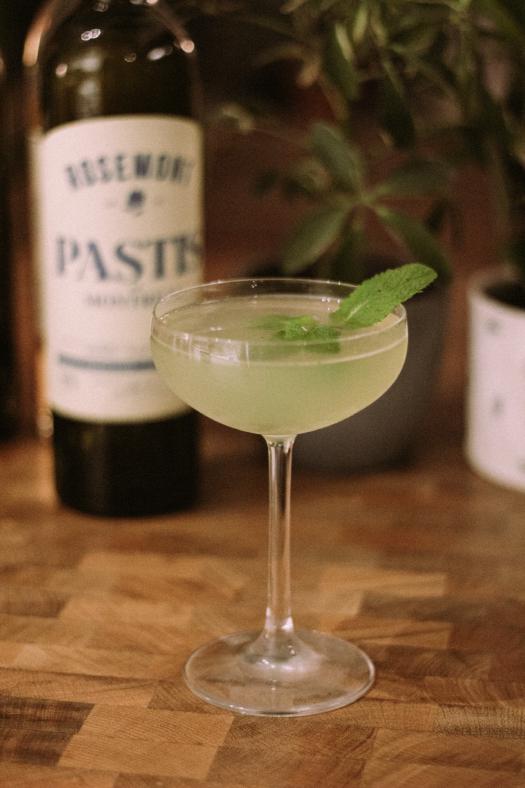 My favourite spirit from them would probably be the Rosemont Vodka, a smooth and sweet end to it which makes it one of my favourite vodkas so far. Fun fact: 10 000 L of Quebec maple water were needed in producing the first batch of this vodka!